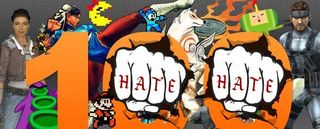 So in honor of our continuing Week of Hate, we decided to pull our favorite angry reactions from both the site and Facebook, to share with you and your family. These are taken from the original posts, so we take no responsibility for the spelling. And if you're one of the lucky commenters featured here, know that we love you and appreciate whatever you have to say. HUGS!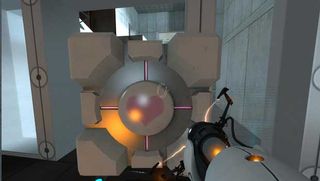 Adam D - "Portal is the greatest game of all time? Are they smoking crack over there at GamesRadar?"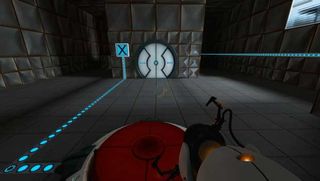 stickox - "Also f**k portal, GR you've lost all of my respect with that descision. Best game ever, pfft. As if."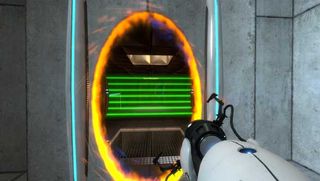 Higgins - "No. Doom II is better than Portal."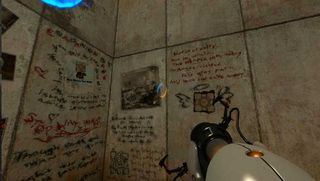 iHateFatPeople - "A #1 pick based solely on 'street cred'. Portal is OK, but should't even be in the top 100. Nice way to pimp traffic to the site, though. FAIL."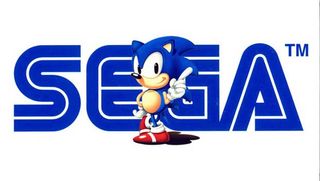 twisti - "Heavy bias on Nintendo games. I am guessing you guys never owned a Sega Console?"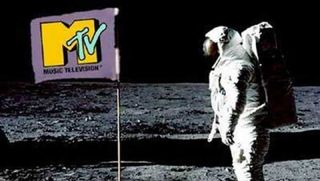 isaac1kingicy - "F**ck you mtv generation and your obvious bias towards ancient games that don't deserve half the credit that games today do! Screw Tetris!"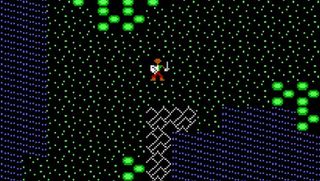 Ares B - "Best games EVER made? These are all NEW games here! Where's the Ultima series? Zork? Elite? Impossible Mission? Mercenary? All the 8-bit goodness?"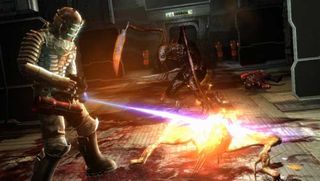 lemur - "I find your lack of dead space, disturbing."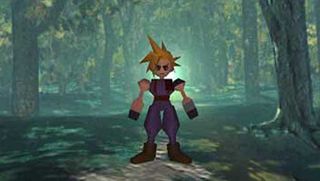 grim08 - "Final Fantasy VII. Seriously, stop trying to make a statement or be "different." FFVII was a VERY influential game on a huge genre. No matter how "overrated" you think it is, f**king swap Day of the Tentacle or Duck Tales for this at least...."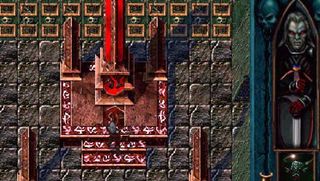 Relayer71 - "Oh and how the hell is Blood Omen: Legacy Of Kain not on there? Blasphemy!"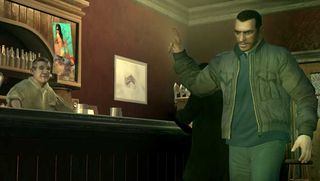 Chewie07 - "What I want to know is why any GTA games are on this list. This is the top 100 Best Games, not the greatest technical achievements in gaming or the top 100 most boring games list."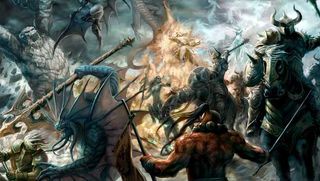 eCaravanier - "Worst ranking ever made. I mean LoL is ranked but not DotA? What the hell have you been smoking? Also Portal first? HAHAHAHA."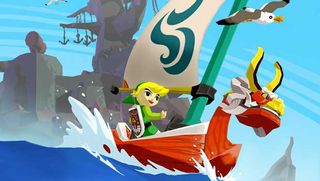 Arthur N - "what.. windmaker made it into top 10, this cant be serious"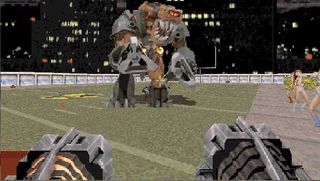 brandon-fayko - "Wtf is this list? Twilight princess and Wind waker over OOT? The biggest game and considered to be one of the best games of time? Quake 3 arena and no unreal tournament? No duke nukem or Doom??"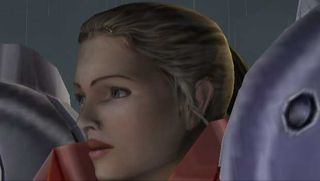 SomeOddGuy - "I just read the entire list with intrigue, but I have to say... WHERE THE HELL IS METROID PRIME?!"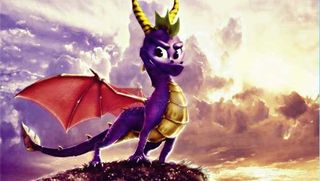 tarrant-eriksen - "Alas, I too want my 2 seconds of rage like everyone else... Spyro. That is all..."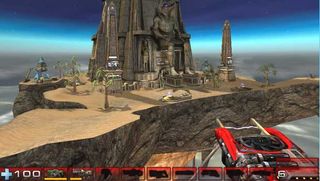 William R - "WTF why isn't any of the Unreal Games on their UT99 got Game of the Year in 1999 that should be on their or atleast Unreal 2004 Major f**king Fail"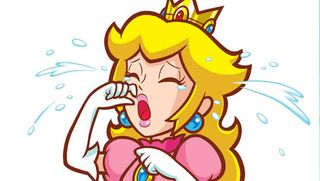 Mike A - "Thats the most retarded list ive ever seen... What the f**k. Mass effect 2 was the game where absolutely nothing happened. ME3 is s**t. Also ALL mario games are s**t. Worst List Ever."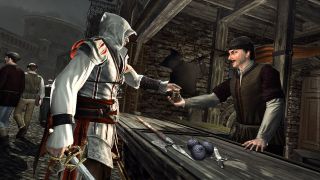 Felix L - "Stopped reading after I saw "Journey" and "Assassin's creed II". Hmm, wonder how much they paid to get on the list."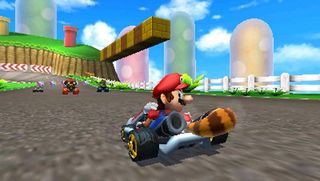 Rex A - "And JUST WHO thought it was okay to stick Mario Kart 7 And Pokemon Black/White on there?!?!?!?! This list is an utter disgrace."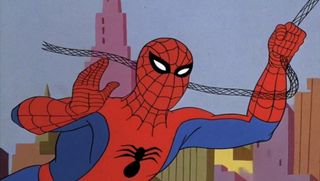 BONUS!!! The 10 most hate-filled comments on the 20 most hate-filled comments for our 100 best games!!!
That's right, we've updated our list with the 10 most angry comments from this very article (as of /4/28/2012). Why? Because the fans demanded it!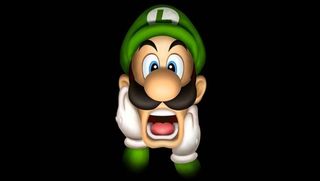 MrJP - "The reason there were so many 'hate-filled' comments is because the list was full of holes and didnt even follow the rules set out at the start of the article."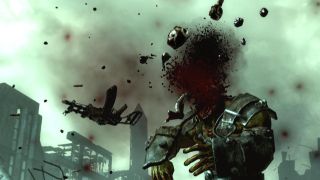 alexandre-bret - "This list sucked I read some other comments were more entertaining than this"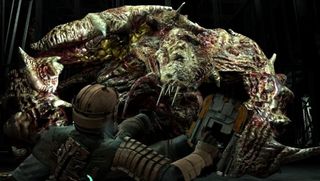 kiing8kong6 - "YEAH WHERE THE F**K WAS DEADSPACE!!!!!!!"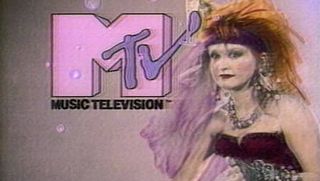 doominatorx6 - "I don't understand the relevance, but yeah. F**K MTV."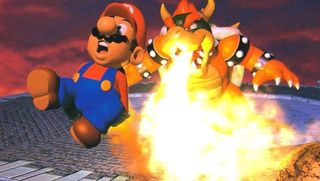 Galgomite - "THOSE are your most hate-filled comments? Snore."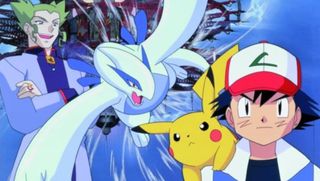 Shazamin - "I will gaurentee each and every one of you burn in Hell for not putting Pokemon Silver on the list!!!"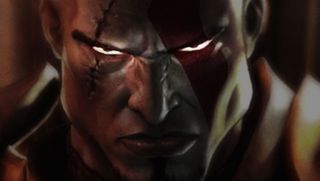 talleyXIV - "I am offended that my comment did not make the list. Stupid dicks."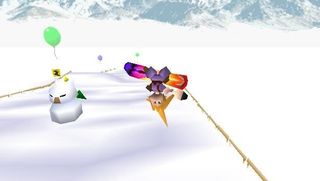 grim08 - "Personal bias and a desire to be "different" kept (Final Fantasy) VII from this list. Not the bulls**t excuse they gave me about "no repeats unless it evolved the series significantly..""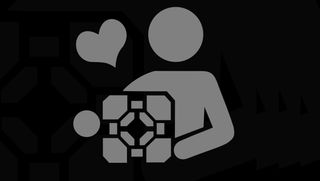 mister31 - "get off portals dick"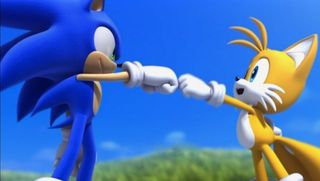 BaraChat - "Honestly, some of these comments are just sad. How can anyone feel that much hate towards some subjective list of best video games. If something as mundane matters that much in your own little world, you need to get a f**king life."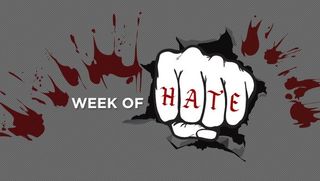 Antony B - "Well, that list sucked."