Image 1 of 4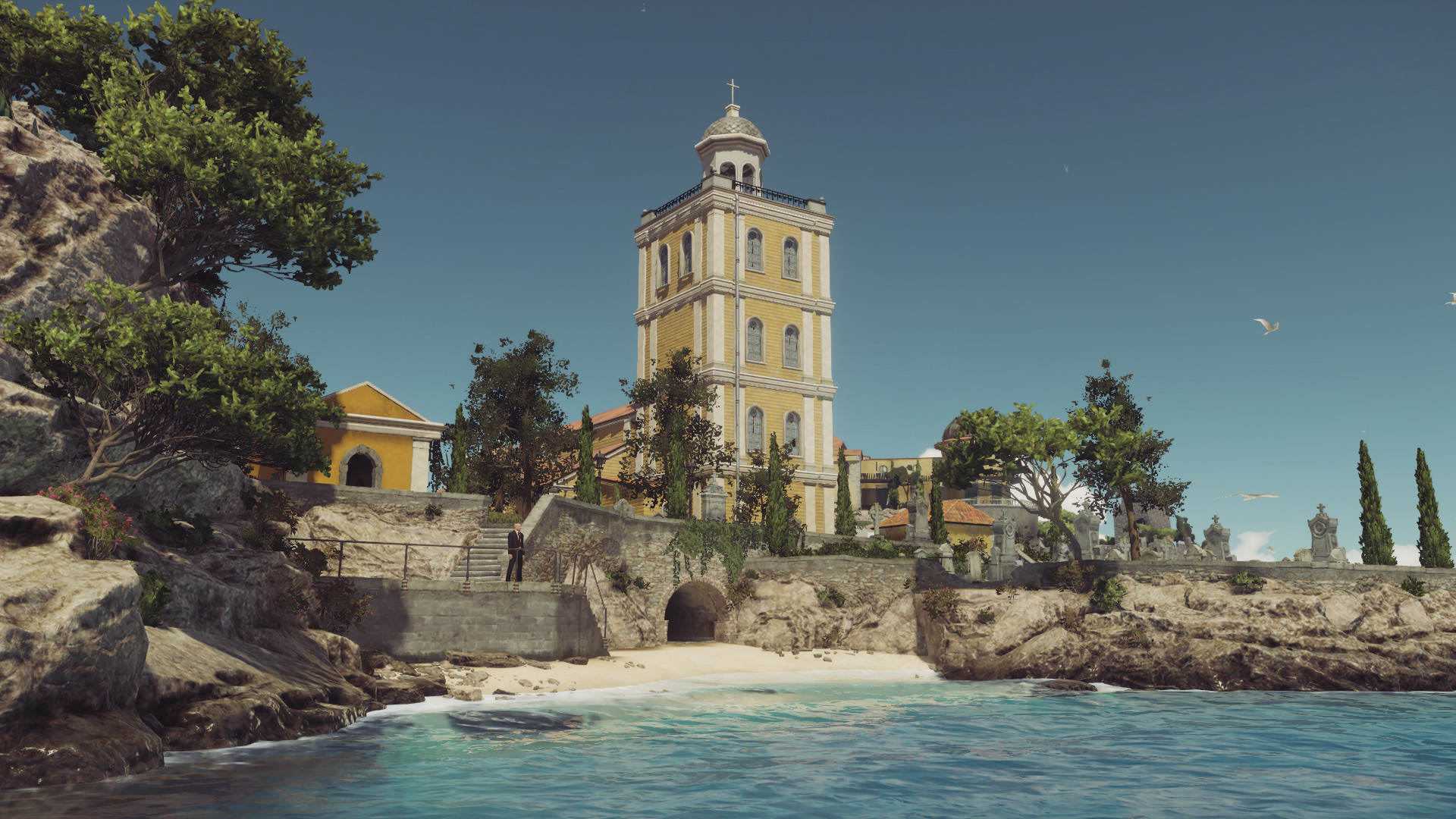 The Sapienza coast
Image 2 of 4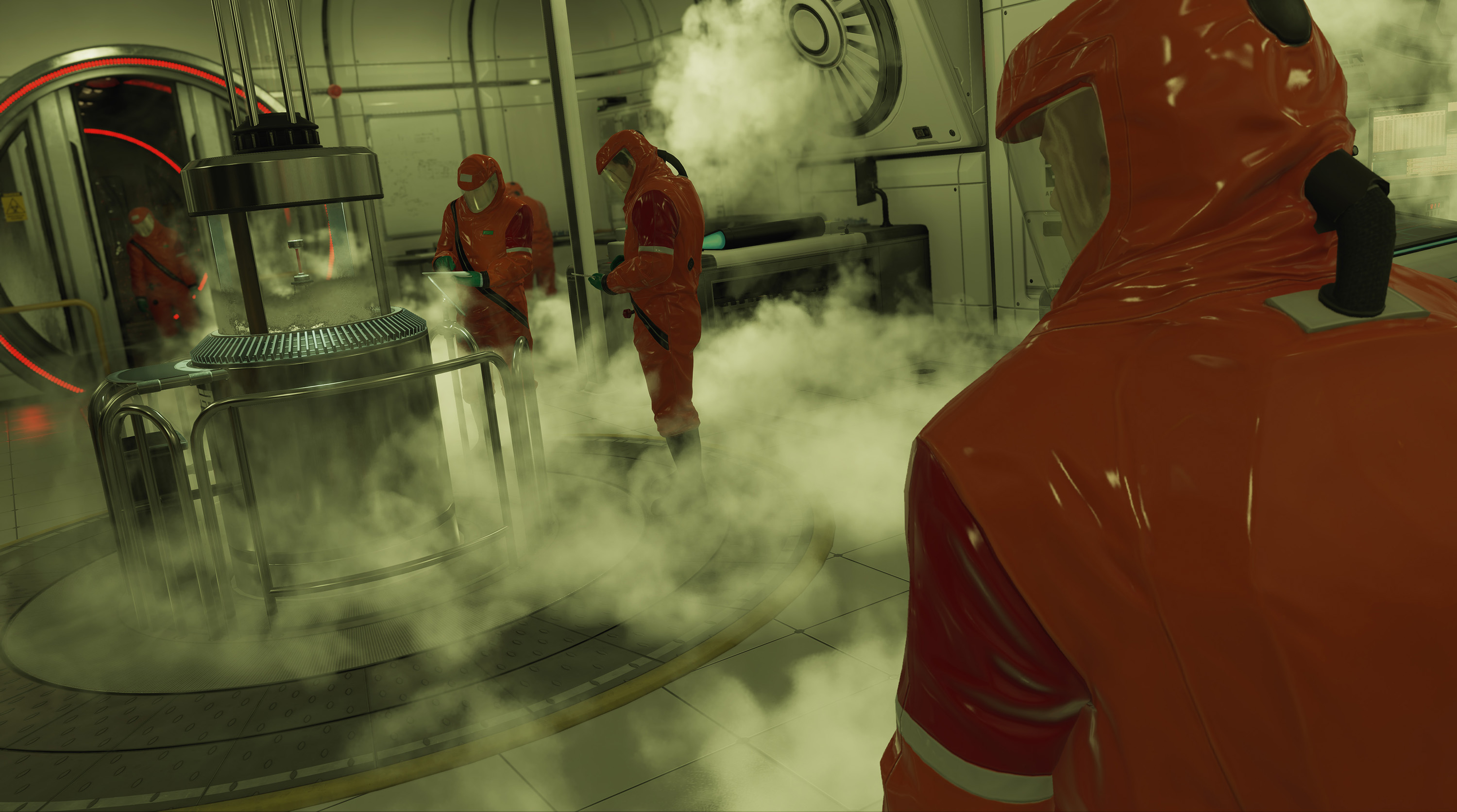 A secret research lab
Image 3 of 4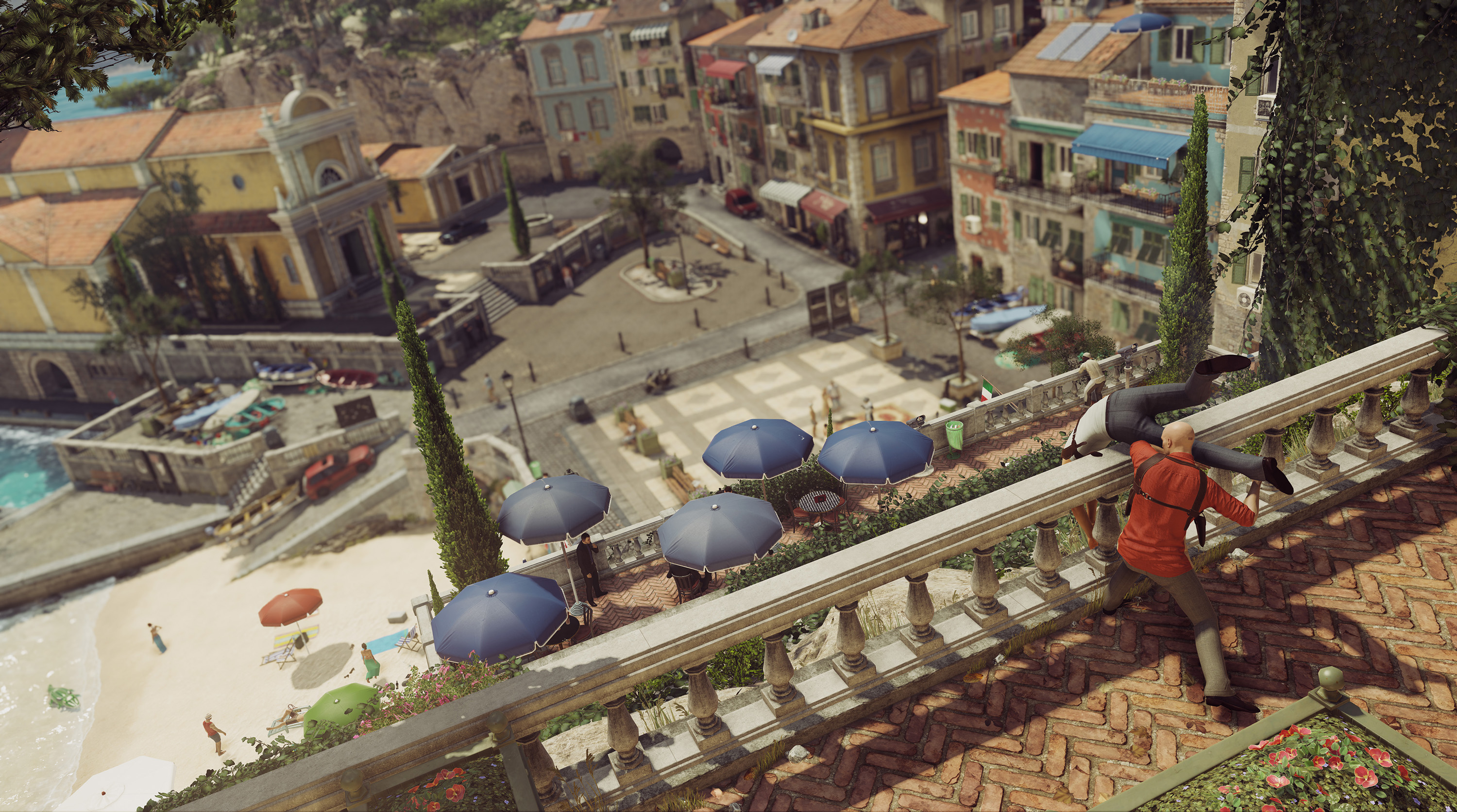 Surely no one will notice this conspicuous body dumping
Image 4 of 4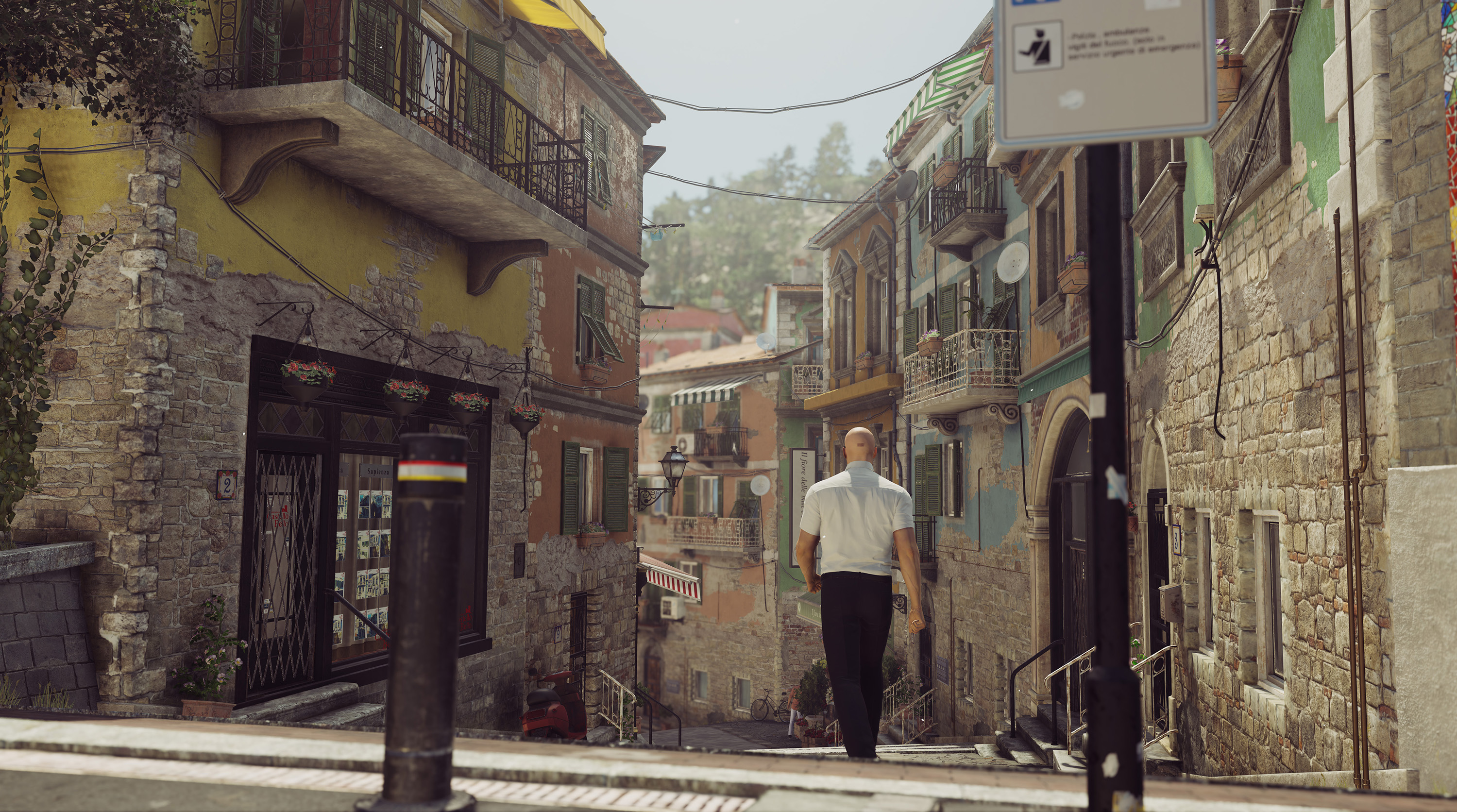 Short sleeves are all the rage in assassin fashion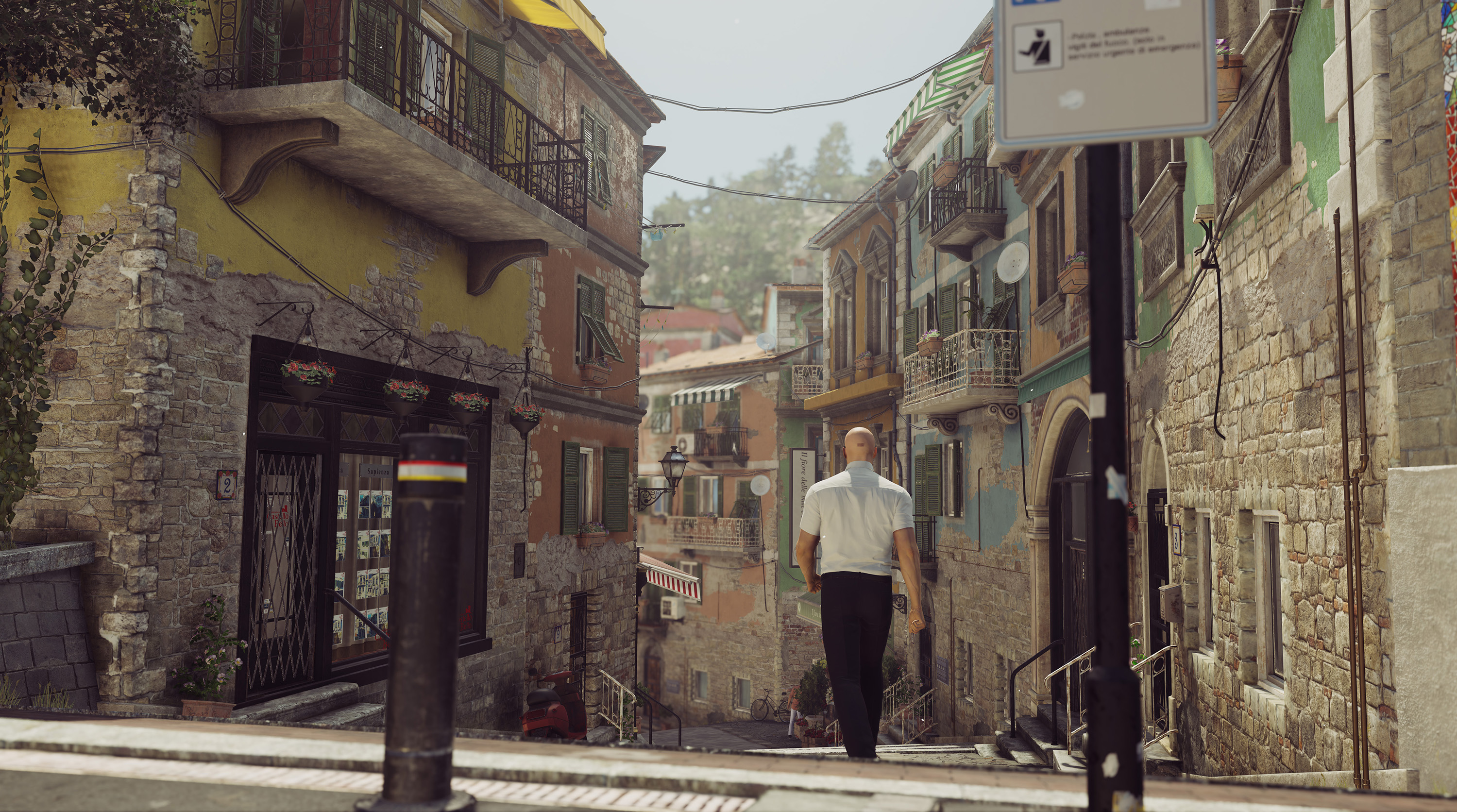 Agent 47 will visit the beautiful Italian coastal town of Sapienza when episode 2 of rolls out. But where most people would be content with drinking in the sights and sampling the local cuisine, 47 will be discovering ever-more complex methods of murder and discovering the dastardly secrets the town's sleepy visage hides, like the bad guys you'll be assassinating, and a bio-weapons research lab.
Sapienza may not be a real place, but you can still visit it when it launches on April 26 by purchasing the complete Hitman experience for $60/£45 or as a standalone chunk of content for $10/£8.
Seen something newsworthy? Tell us!