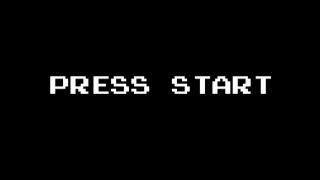 A journey of a thousand miles starts with a single step
They say that in life you should never forget where you came from. That's true in video games too, albeit for different reasons. While the former case is an adage about keeping oneself grounded and focused on personal development, in games, the first step is often the most exciting. With a new world, new gameplay mechanics, and hours of unknown, unexplored story ahead, that first screen of any game tends to be filled with more giddiness, fear, and potential than any other. But as games spiral onward, and eventually balloon into franchises, the increasing familiarity makes it easy to forget how new and thrilling things were back when everything was fresh and exotic.
So I've decided to create a permanent catalogue of How It All Began. I've collated and filed the very first screens of gaming's historical brightest and best, so that we can all ride the nostalgia train back to the moments we started getting to know some of history's greatest for the very first time. Just one quick housekeeping note before you plough in: I've gone for the first playable, controllable, in-game screen of each game. However iconic, cutscenes are not allowed. This gallery is about first steps taken in new worlds, and hitting Start to get there faster does not count. Shall we crack on? Let's start with...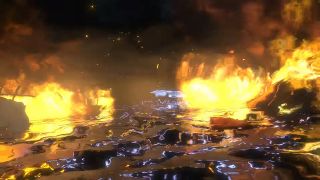 BioShock
Would you kindly swim for your life?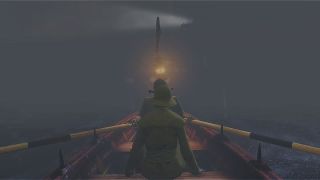 BioShock Infinite
Boat. Definite improvement.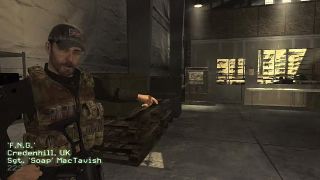 Call of Duty 4
The second best facial hair in the series' history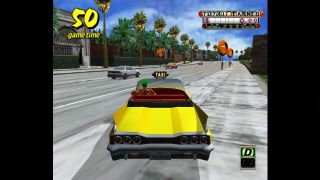 Crazy Taxi
Yeah yeah yeah yeah yeah.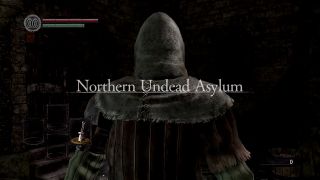 Dark Souls
Enjoy being locked in this dungeon. You're never going to have it better.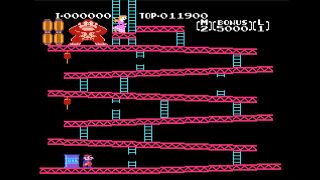 Donkey Kong
The first steps of a legend.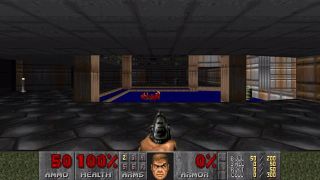 Doom
Looks like something got here before you. Probably fine though.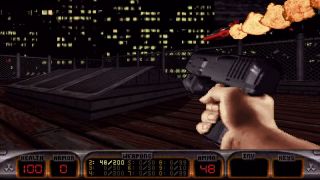 Duke Nukem 3D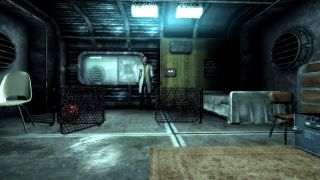 Fallout 3
Aren't you a little short for a saviour of the world?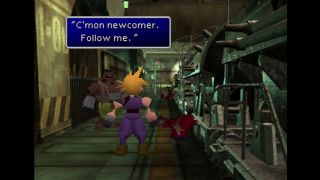 Final Fantasy VII
Enjoy that city while you can.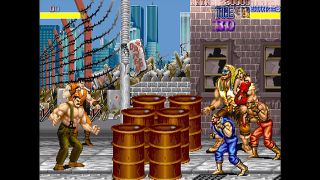 Final Fight
Those barrels are not long for this world.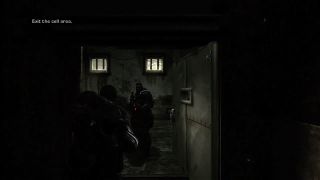 Gears of War
In the grim darkness of the future, there is only war. And prisons. Which are extra, extra dark.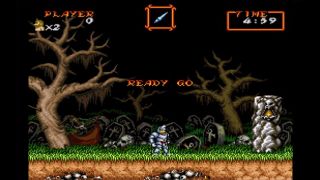 Ghouls 'n' Ghosts
Admit it, you've already got the tune in your head, haven't you?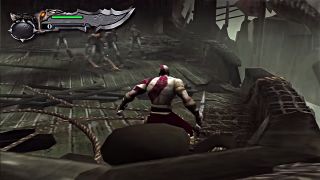 God of War
God of Minor Scuffle. But give him time.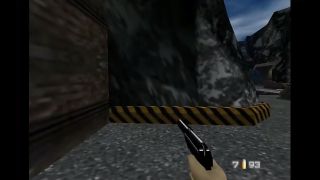 Goldeneye 007
ODDJOB IS BANNE... Oh hang on, wrong bit.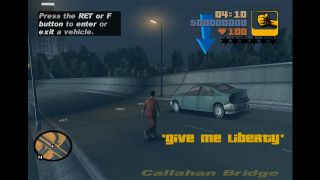 Grand Theft Auto 3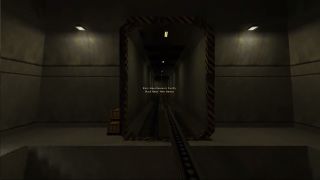 Half-Life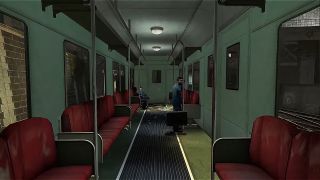 Half-Life 2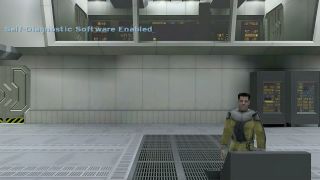 Halo: Combat Evolved
War never changes. It always starts with a quick look around.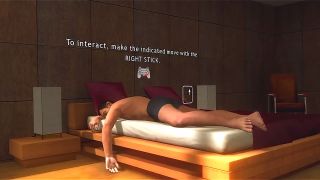 Heavy Rain
Should have stayed in bed.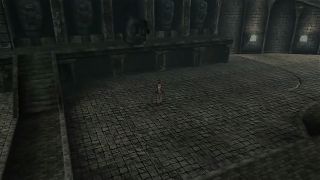 Ico
Oh so lonely... But not for long.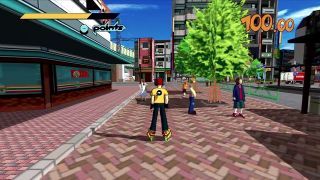 Jet Set Radio
Paint the town any colour you like.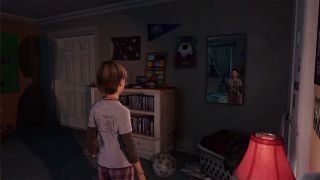 The Last of Us
Hmm, why haven't I seen her in any of the campaign screenshots?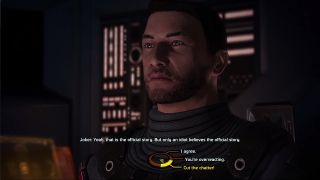 Mass Effect
I'm Commander Shepard, and this is my favourite way to start a trilogy.
Metal Gear Solid
Three seconds in, no badgering phonecalls. So far, so good.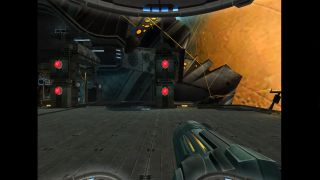 Metroid Prime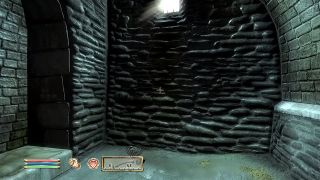 Oblivion
Another dungeon. Not an auspicious start. Still, the next game is bound to start a bit better...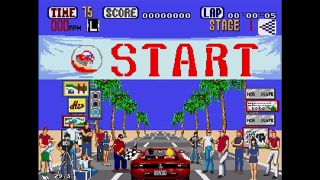 Outrun
Admit it, you've already got the tune in your head, haven't you? Again.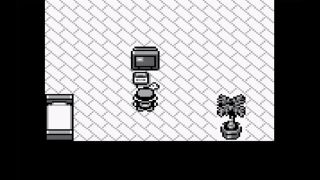 Pokemon Red
There's always a bedroom, there's always a trainer, there's always a contemporary console.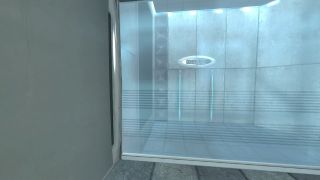 Portal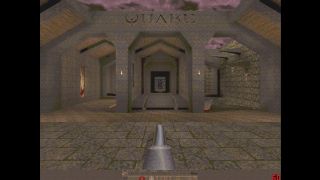 Quake
Choose door number three, I dare you.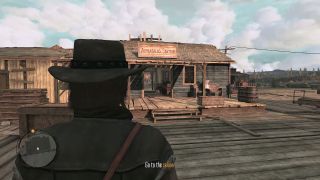 Red Dead Redemption
Usually a good starting point.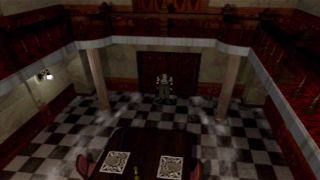 Resident Evil
Look how small his biceps were back then.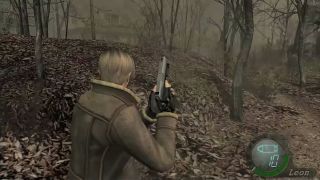 Resident Evil 4
Run (away from the) forest, run!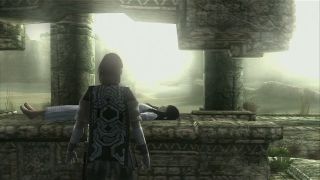 Shadow of the Colossus
Sounds like a fair deal. Let's go.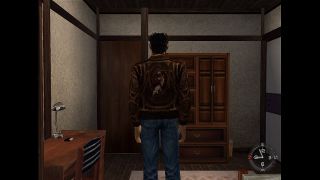 Shenmue
This shouldn't take too long. Closure, here we come!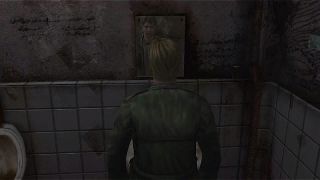 Silent Hill 2
James had a sinking feeling right from the star... *SLAP*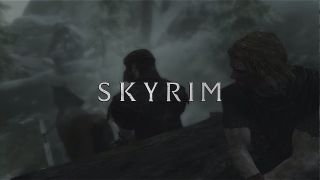 Skyrim
Okay, it's a slight improvement from a dungeon. But still...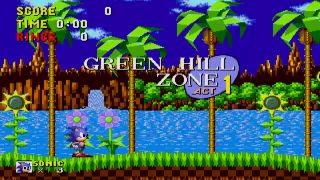 Sonic the Hedgehog
Ah, those were the days. Where did it all go wrong?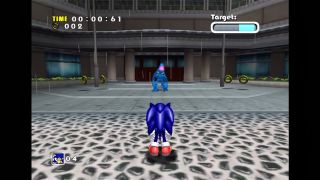 Sonic Adventure
There. That's where it all went wrong. With that third dimension.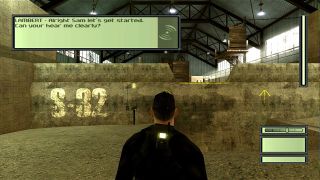 Splinter Cell
Previously, during Sam's older days...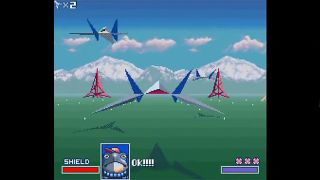 Star Fox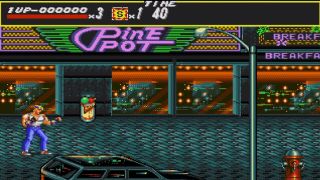 Streets of Rage
Literally dropped straight into the action.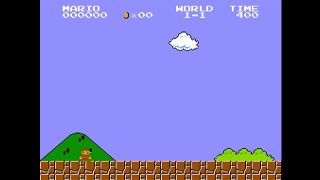 Super Mario Bros.
The second first steps of a legend.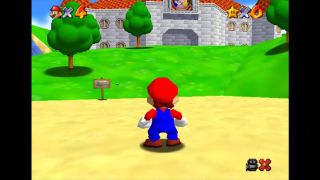 Super Mario 64
The first steps sideways of a legend.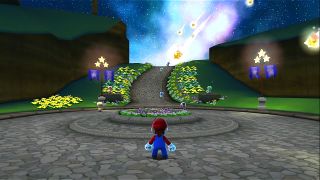 Super Mario Galaxy
The first steps in any direction at all.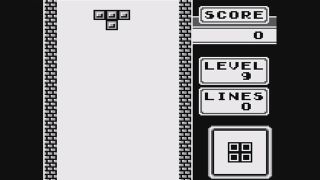 Tetris
Tune in your head? Yeah? Of course.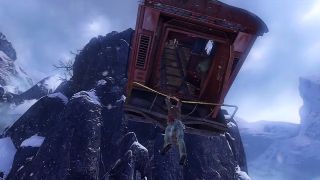 Uncharted 2: Among Thieves
Training for... Oh no, done that one. Anyway, remember that time Nathan Drake was dangling from that train?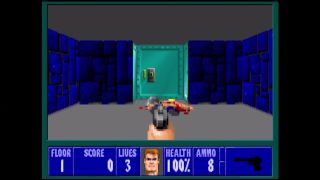 Wolfenstein 3D
World War 2 was the squarest of all historical conflicts.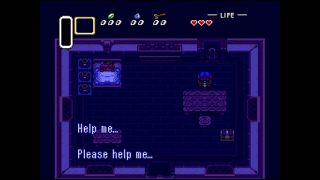 The Legend of Zelda: A Link to the Past
Despite his many achievements, Link has always been rather lazy.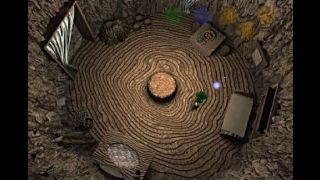 The Legend of Zelda: Ocarina of Time
And again. That bed? Still warm.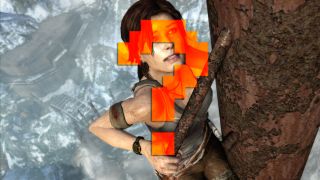 Until the reboot
So that's a fairly extensive flashback for you. I certainly feel satiated for now, but how about you? Are there any first screens that you feel I unjustly missed out? There are bound to be. So let me know in the comments. But do be aware that I put a overall ban on fighting games and Mega Man, because neither tends to have a 100% guaranteed start point. Just so we're all clear.
And while you're here, check out some of our related features, because why the hell not? The most awesome games (if you never push start) would be a good place to start (Ho ho!), as would The Top 7... Best Beginnings.