Stranger than fiction?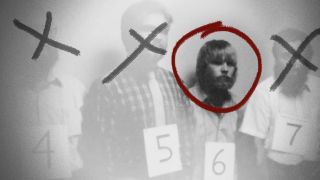 While movies whisk us away to fictional worlds similar to our own - albeit with more fantasy, action, drama, horror and thrills - documentaries source their inspiration from real life. And that's the key word: inspiration. Just because it's not fiction doesn't make it true, which is why the curious world of documentaries is a place worth spending time. They're not merely the dry recitation of facts - some are as gripping as well-crafted thrillers, and others produce more tears than a Nicholas Sparks movie.
Those of you looking to cultivate your mind within this arena need look no farther than Netflix. With a documentary selection covering a broad range of topics - nature, science, true crime, sports and movies - that's a lot to scroll in search of the perfect evening's viewing. Luckily we've boiled it down to the top 20 currently streaming.
20. Dear Zachary (2008)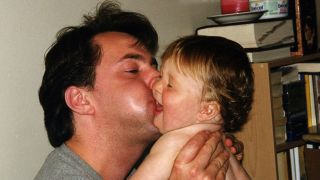 Region: US
Grab your tissues for this one. Filmmaker Kurt Kuenne set out to create a visual scrapbook for the son of his murdered friend, Andrew Bagby, visiting friends and family across the globe to paint a portrait of the father young Zachary would sadly never know. What Kuenne didn't realise was that the story had yet to finish unravelling, and thats what lends this real-life documentary an unexpected turn. The sheer bulk of testimonies he gathered allows for some serious editing finesse, eventually turning this emotional rollercoaster into a real punch to the gut.
19. Best of Enemies (2015)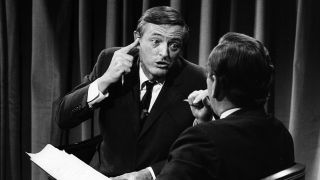 Region: UK, US
If the recent candidate debates have captured your interest, then this documentary about two sparring politicos ought to be added to your list immediately. The opposing ideologies of Gore Vidal and William Buckley, both authors and commentators, clash time and time again in this compelling edit of their rivalry during the 1968 presidential race. Using archival footage, decades before televised debates would become commonplace, the film chronicles their frequent disagreements and inability to really listen to the other. Entertaining? Yes. It's also a masterclass in how to undermine your opponent and really harness your inner passive-aggressive side.
18. Virunga (2014)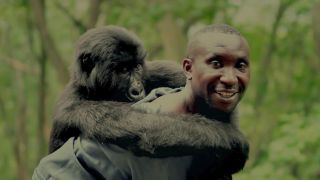 Region: Worldwide
If you thought Gorillas In The Mist was harrowing, then prepare yourself for what the inhabitants of Virunga National Park face. We're not just talking simians, but the brave park rangers whose attempts to rescue these mountain gorillas from extinction is an utterly heart-wrenching feat. The film scored an Oscar nomination for its expose on the Congolese park and the horror of poachers and the devious tactics of oil companies. It isn't entirely bleak though, the real message here is the lengths that people will go to in order to save a species.
17. Chef's Table (2015)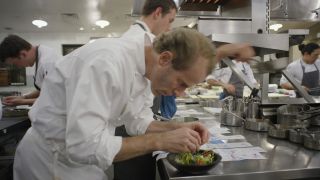 Region: Worldwide
You've seen Masterchef, you've gobbled up Bake Off, and now it's time to dip into the process of culinary perfection. Profiling six prestigious world-renowned chefs, whose discipline and determination is staggering, the series visits each of them in their own restaurants. It's like watching artists at work. There's no contest here to maintain your interest, no drive to the finish as popularised by most cooking shows. And this isn't about the commercialism of the restaurant industry either, it's simply about how the creative process is born in each chef and the joy they derive from plating up their masterpieces.
16. Exit Through The Gift Shop: A Banksy film (2010)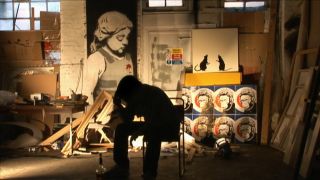 Region: UK, US
This documentary plays out following Los Angeles filmmaker Thierry Guetta tap into the world of modern street art, following influential figures on the scene - such as Shepard Fairey - which leads him to having a chance encounter with Banksy. It's more than a boilerplate attempt to uncover "who is Banksy?" But his mystique is unwrapped - a bit. It turns out this isn't Guetta's film at all. It's Banksy's movie, with Guetta himself stating that he became the mysterious artist's latest piece of work. Is it a documentary or a mockumentary? Wherever you fall, it's still a riveting watch.
15. Dark Star: H.R. Giger's World (2014)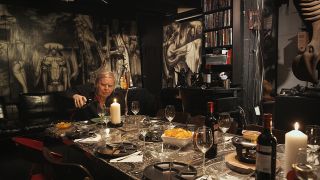 Region: US
We wouldn't have the monstrous beast at the heart of the Alien franchise were it not for the inimitable work of Swiss artist H.R. Giger. That's probably where you recognise him from, and it's still his greatest work, but this film stretches beyond lip service and delves into the man behind the xenomorph. It's pretty morbid stuff, which is to be expected once Giger's own fascination with death is made apparent, but nevertheless it's a great insight into the dark recesses of the artist's mind.
14. Cosmos: A Spacetime Odyssey (2014)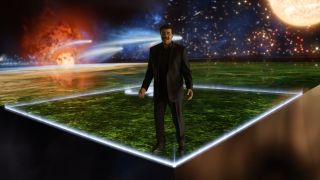 Region: US
The vast reaches of space have always served as an endless source of intrigue for astrophysicists, which led to Carl Sagan's original Cosmos series back in 1980. Neil DeGrasse Tyson picks up where Sagan left off. And it's breathtaking. Tracing back from the Big Bang up until the present day, the show uses a series of well-crafted animations and cartoons to illustrate its points in ways that don't require any scientific knowledge. The end result is a compelling series, one of wonder and excitement at the world we live in.
13. The Imposter (2012)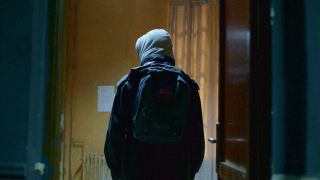 Region: US
This story plucked from the headlines follows the experiences of a Texan family who reconnect with their son years after he mysteriously disappeared. But is he really who he says he is? No. That fact is made clear right from the beginning with the title, and it doesn't make watching this unbelievable tale any less impactful. The work of filmmaker Bart Layton makes for a film that's equal parts horrifying and thrilling, as the titular imposter lays out how he conned his way into the U.S. What happens next is proof that the truth really is stranger than fiction.
12. Jiro Dreams of Sushi (2011)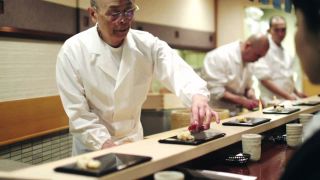 Region: US
It doesn't matter whether the thought of raw eel drenched in soy sauce makes you gag or makes you drool, the story of Jiro Ono is an absolute joy to watch. One of the world's greatest sushi chefs, his quest for culinary perfection at the age of 85 is the driving force of this cheerful documentary. It's hard to not become smitten by his bounding optimism as he dishes out plates that go for $300 a pop at his Tokyo restaurant. Your heart will go out to his son, Yoshikazu, who carries the burden of continuing his father's legacy.