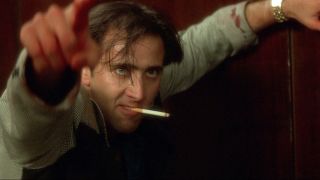 A symbol of individuality, a belief in personal freedom
Here's where I'd usually explain the concept and background to the feature you're about to read, and in weirder cases, make an attempt to justify its existence. But I don't need to with this one. You already know why it's a good idea, and if not, then frankly you're dead to me.
Click on for glory. And I implore you, do hit the little expansion icon in the top-right of the images, in order to experience the full wonder of maximum Cage.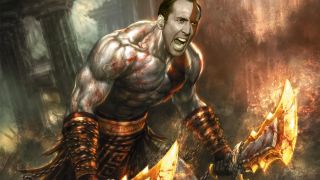 Nicolas Cage as... Kratos - God of War series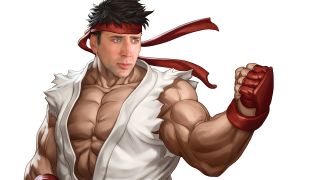 Nicolas Cage as... Ryu - Street Fighter series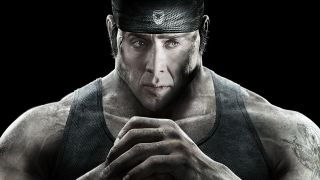 Nicolas Cage as... Marcus Fenix - Gears of War series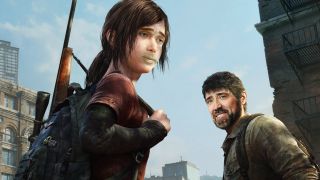 Nicolas Cage as... Joel and Ellie - The Last of Us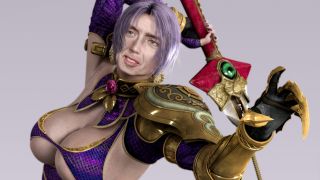 Nicolas Cage as... Ivy Valentine - Soulcalibur series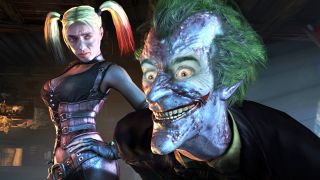 Nicolas Cage as... The Joker and Harley - Batman: Arkham City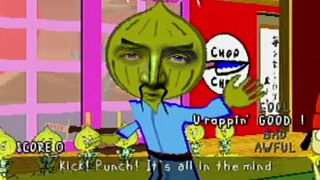 Nicolas Cage as... Chop Chop Master Onion - Parappa the Rapper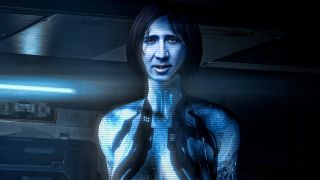 Nicolas Cage as... Cortana - Halo series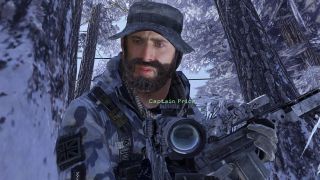 Nicolas Cage as... Captain Price - CoD: Modern Warfare series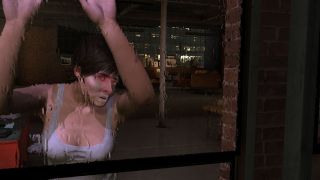 Nicolas Cage as... Madison Paige - Heavy Rain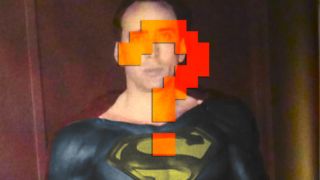 A hero to all