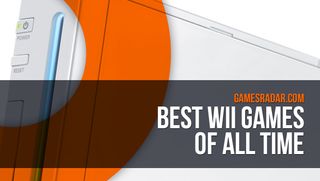 Your arm is the controller
The Wii was revolutionary. Whereas Microsoft and Sony doubled down on the hardcore gamer with more powerful consoles, Nintendo lowered the bar of entry for both developers and gamers with more accessible games that anyone could enjoy. As time goes on, memories of the Wii's failings are replaced with celebrations of its successes.

The Wii is officially a legacy console, and its successor, the Wii U, is now available. As such, it's time to close the book on the system, looking back at the 50 best games that ever came out on it. Did your favorite waggle-filled adventures make the cut? (By the way, as a rule we didn't allow multiple entries in a franchise on the list. It keeps things more interesting.)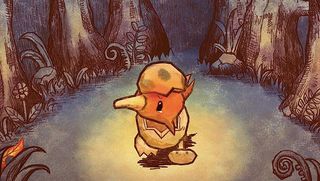 50. Ivy the Kiwi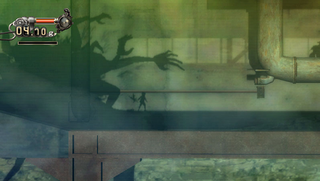 49. Lost in Shadow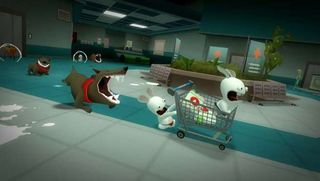 48. Rabbids Go Home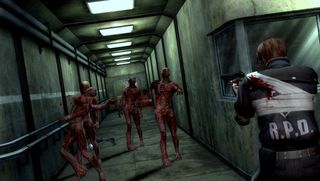 47. Resident Evil: Darkside Chronicles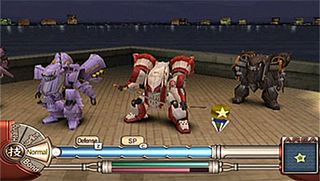 46. Sakura Wars: So Long My Love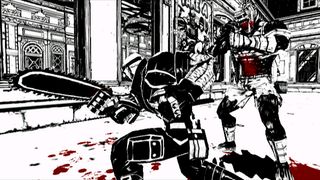 45. MadWorld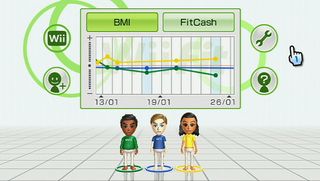 44. Wii Fit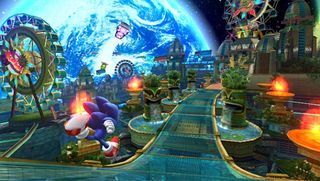 43. Sonic Colors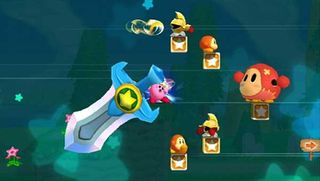 42. Kirby: Return to Dream Land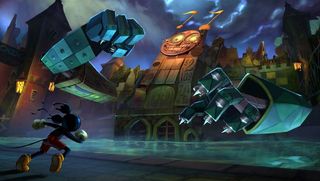 41. Disney Epic Mickey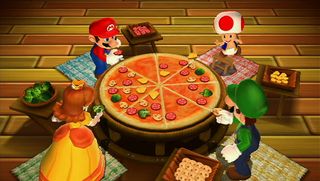 40. Mario Party 9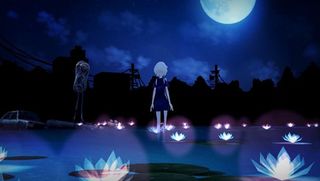 39. Fragile Dreams: Farewell Ruins of the Moon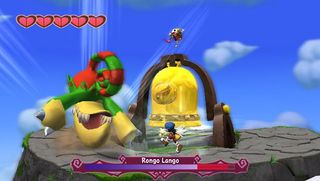 38. Klonoa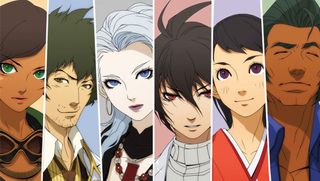 37. Trauma Team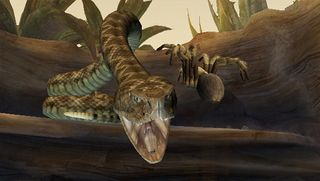 36. Deadly Creatures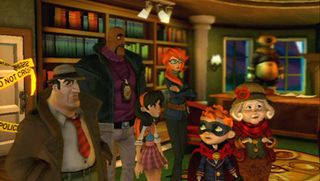 35. Disney Guilty Party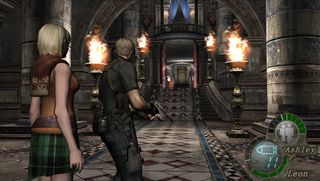 34. Resident Evil 4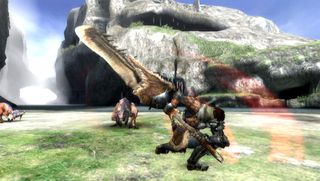 33. Monster Hunter Tri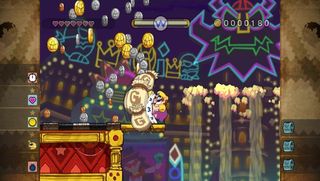 32. Wario Land: Shake It!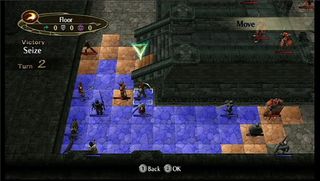 31. Fire Emblem: Radiant Dawn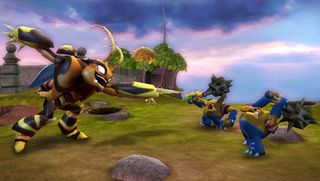 30. Skylanders Giants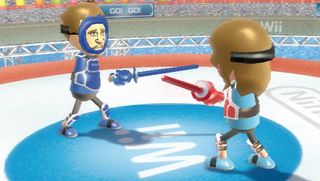 29. Wii Sports Resort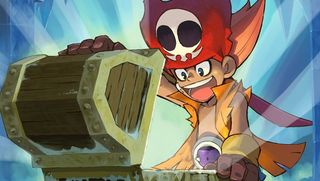 28. Zack & Wiki: Quest for Barbaros' Treasure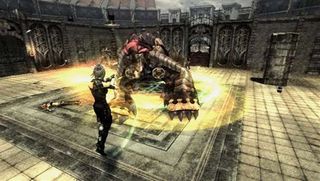 27. The Last Story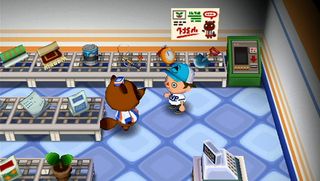 26. Animal Crossing: City Folk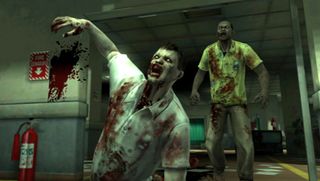 25. The House of the Dead: Overkill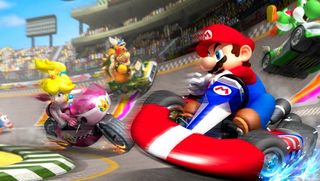 24. Mario Kart Wii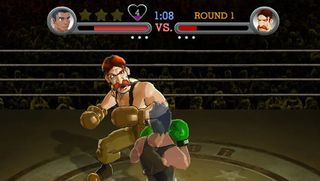 23. Punch-Out!!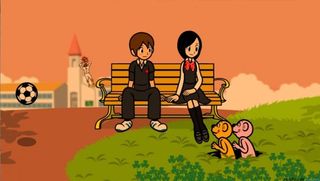 22. Rhythm Heaven Fever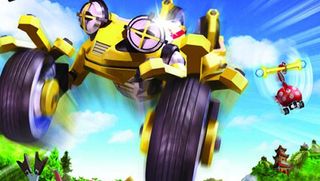 21. Excitebots: Trick Racing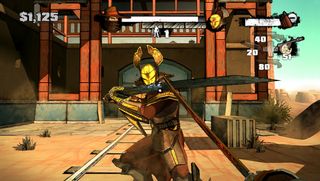 20. Red Steel 2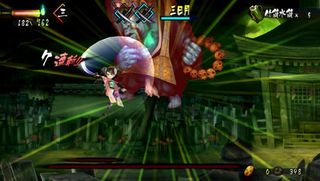 19. Muramasa: The Demon Blade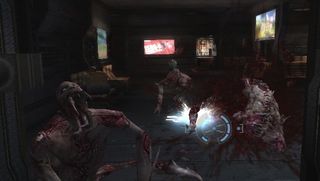 18. Dead Space: Extraction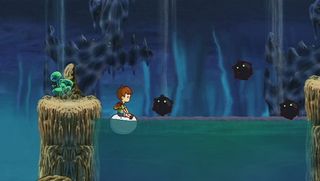 17. A Boy and His Blob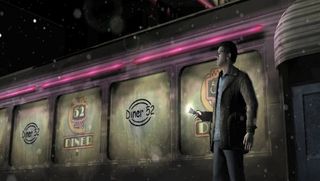 16. Silent Hill: Shattered Memories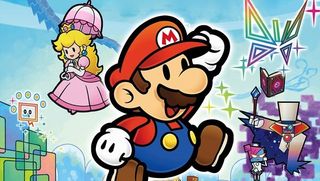 15. Super Paper Mario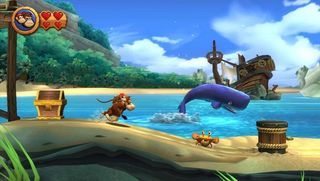 14. Donkey Kong Country Returns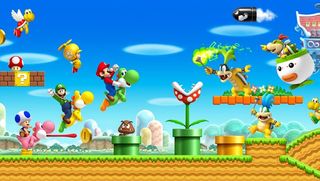 13. New Super Mario Bros. Wii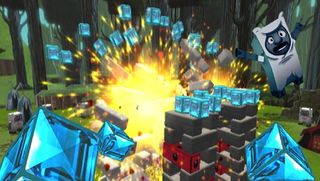 12. Boom Blox Bash Party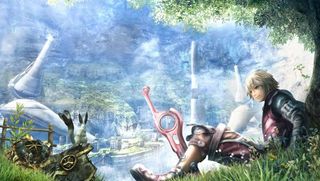 11. Xenoblade Chronicles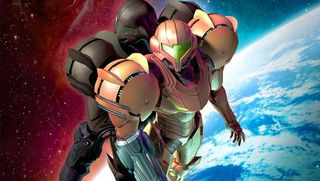 10. Metroid Prime 3: Corruption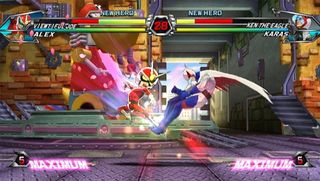 9. Tatsunoko vs. Capcom: Ultimate All-Stars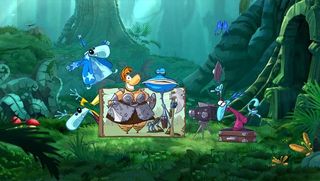 8. Rayman Origins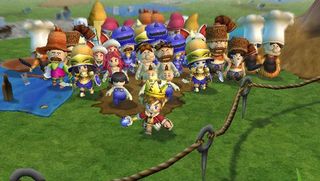 7. Little King's Story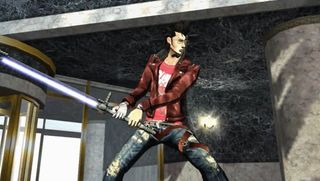 6. No More Heroes 2: Desperate Struggle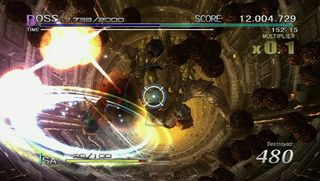 5. Sin and Punishment: Star Successor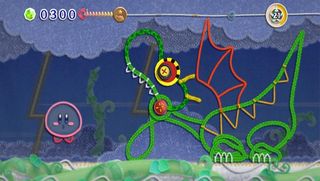 4. Kirby's Epic Yarn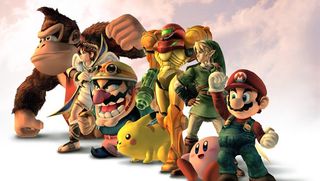 3. Super Smash Bros. Brawl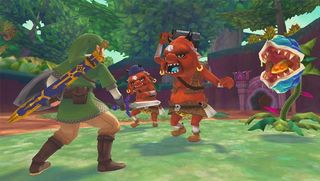 2. The Legend of Zelda: Skyward Sword
This generation saw the release of not one, but two Wii Zelda games, though only one made full use of the new technology to create an amazingly unique experience. Skyward Sword featured an imaginative art style which allowed for some of the best visuals on the system, and made masterful use of the Wii MotionPlus to prove, once and for all, that motion controls were no gimmick.

And it used these motion controls to the fullest, resulting in the best swordplay in Zelda's storied history. The puzzles, too, were some of the best we'd ever seen, and the story was an absolute treat not just for fans (serving as the first story chronologically), but for newcomers as well. This is the Zelda we were waiting for.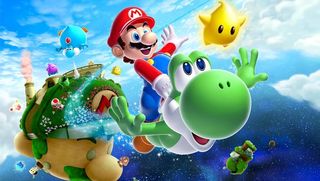 1. Super Mario Galaxy 2
Super Mario Galaxy 2 improves over the original in every way--a task we didn't even think was possible--to create not just the best Wii game available, but one of the best Mario games of all time.

It pushed the system to its limits with wonderful stylized visuals and some of the best platforming fun in history, completely redefining what it even means to be a platformer. Even if you (mistakenly) believe its too similar to the first game, whats wrong with more of an incredibly great thing?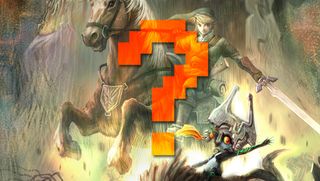 Wii will miss you
Obviously not every game could make the list--there are only so many games that can be labeled the absolute best. We're sure that some of you have games you think should have been added, cut, or rearranged, so let us know in the comments below what you would change about our list of the Best Wii games of all time.
Want more of Nintendo's best? Check out the best GameCube games and the Best Wii U games.