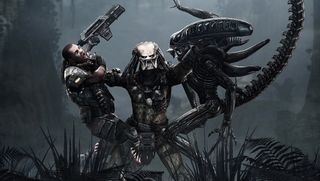 Who's that alien?
After playing years and years of video games, characters, enemies, and just the games in general can become a complete blur. It also doesn't help that the game developers don't always have the most original designs for their enemies. For instance, aliens.
Sometimes we have had a hard time figuring out which aliens belong to which games. So, we thought we would challenge you, our wonderful readers, to a quiz. Can you name all of the aliens in the coming slides? How familiar are you with gaming's extraterrestrials? See how many alien species you can name in the following gallery.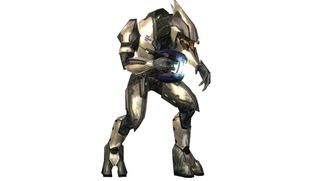 1.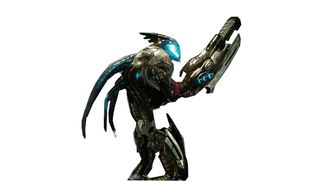 2.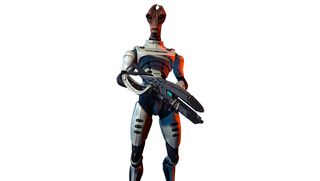 3.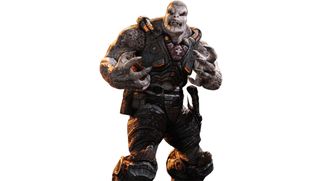 4.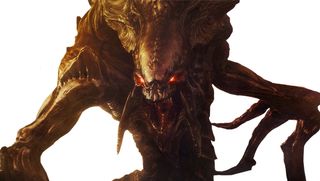 5.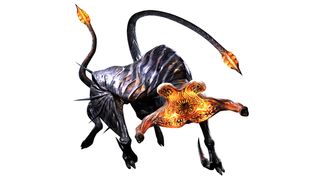 6.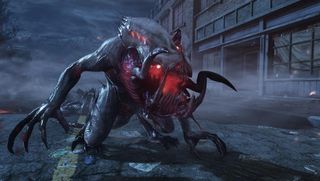 7.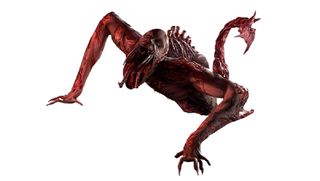 8.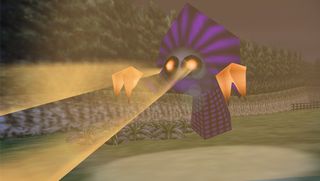 9.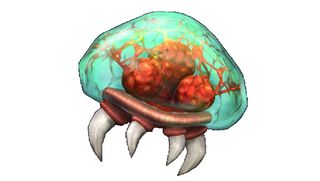 10.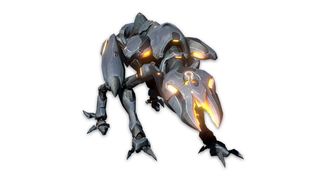 11.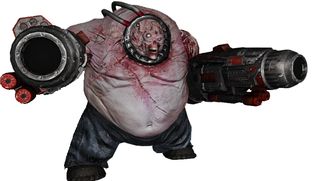 12.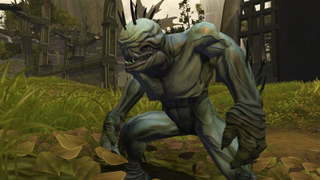 13.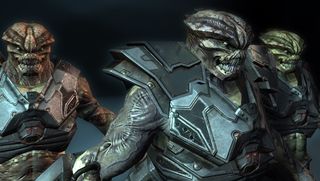 14.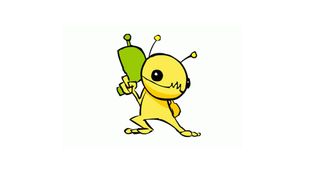 15.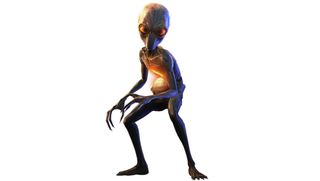 16.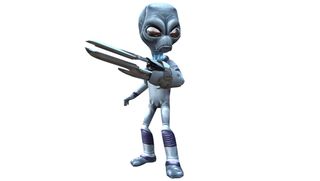 17.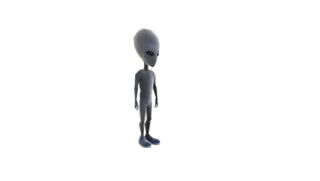 18.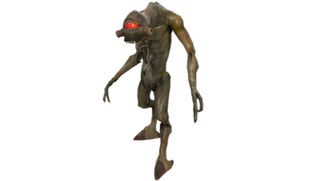 19.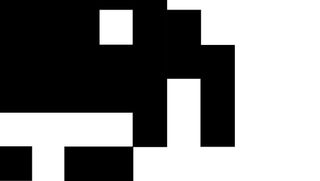 20.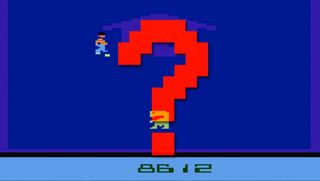 How many do you name?
Could you name all of the video game aliens? If we stumped you, check out the answers below.
1. Elite (Halo series)
2. Ceph (Crysis series)
3. Salarian (Mass Effect series)
4. Locusts (Gears of War series)
5. Hydralisk (Starcraft series)
6. Akrid (Lost Planet series)
7. Cryptid (Call of Duty: Ghosts)
8. Necromorph (Dead Space series)
9. Them (The Legend of Zelda: Majora's Mask)
10. Metroid (Metroid series)
11. Promethean (Halo 4)
12. Scrapjack Boss (Serious Sam 3)
13. Rakghoul (Star Wars: The Old Republic)
14. Alien Soldiers (Duke Nukem: Forever)
15. Alien Hominid (Alien Hominid)
16. Sectoid (XCOM series)
17. Crypto (Destroy All Humans series)
18. Elvis (Perfect Dark)
19. Vortigaunt (Half Life series)
20. Space Invaders (Space Invaders)
Let us know how many you named in the comments below. If you're looking for more, be sure to check out our 8 games in which death still actually matters or our PS4 vs. Xbox One comparison.