With Christmas Day officially over, and the turkey being turned into leftovers, you'll know by now what Santa delivered. Did you get the Nintendo Switch you were after? Or did you get a few games to go with it if you already own it? Or maybe you got the games you wanted but could do with a case, or an amiibo, or extra controllers? Whatever St. Nick placed under the tree, now's the time to make your festive season even better by grabbing a bargain from the Nintendo Official UK Store, made even cheaper with 10% off any order with GamesRadar+ Presents… The Ultimate Guide to Nintendo 2019/2020.
On top of that fantastic offer, the magazine also comes with a chance to win a trip for 4 to Tokyo, Japan next summer, where you'll also get a chance to visit the Super Nintendo World theme park. Plus, you'll get the lowdown on some of the biggest games out now or coming to Nintendo Switch over the next 12 months, as well as buyer's guide for the Nintendo Switch, and the new Nintendo Switch Lite.
With the Nintendo Switch having a library of over 2,300 games, there's plenty of choice for what to play next on the console. From fantastic titles that are already out, which includes the recently released The Witcher 3: Game of the Year edition and Epic's battle royale sensation Fortnite, to upcoming releases such as Animal Crossing: New Horizons and Doom Eternal.
In fact, there's a whole variety of games to satisfy any interest. There's the grand, sweeping adventure of modern classic The Legend of Zelda: Breath of the Wild, as well as family fun with the multiplayer majesty of Mario Kart 8 Deluxe and Mario and Sonic at the Olympic Games. If you're looking to terrify yourself instead, then the recently released Alien Isolation will ensure a few sleepless nights, as will the petrifying Outlast.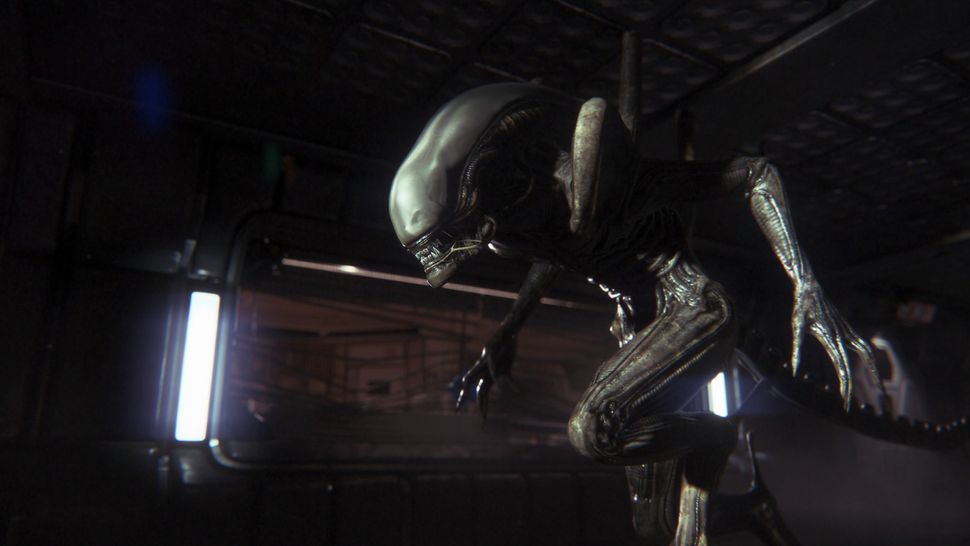 If you'd rather have something a little less horrifying, but just as addictive, the indie gem Hollow Knight will keep your thumbs glued to the Switch no matter where you are, as will the iconic Dark Souls Remastered. No matter what type of game you love, it'll be on Nintendo Switch.
Want to get your hands on the mag? That part is simple, just fill out the form underneath to get one sent to you, along with that 10% off offer.
Once you've done that, just register your copy here, and you'll be entered into a draw to win that trip to Tokyo, Japan, as well as receive 10% off any order - including on merchandise, consoles, and games - on the Nintendo Official UK Store.