6 Badass Sequel-Ready Wolverine Villains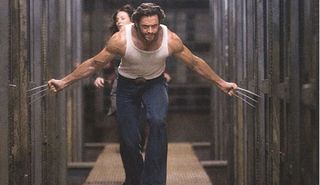 Bad guys...
Hugh Jackman is already floating ideas for a sequel to X-Men Origins: Wolverine.

As we've reported , he's especially keen on the Japanese section of Logan's life, and given that Wolverine has used plenty of the character's comic villains, it's not a bad idea.

Plus, just as the first film has tinkered with canon and jumped around in time, there's no reason any sequel couldn't do the same.

So here are our suggestions for the nasty types that the cigar chomping Canadian could face off against…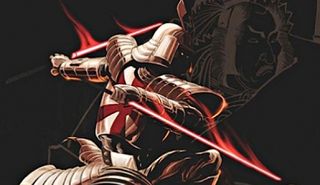 Silver Samurai
AKA: Keniuchio Harada

Harada's the prime choice for an appearance should any sequel chronicle Logan's time in Japan, since he's the half-brother of Mariko, a woman Wolverine was briefly engaged to.

Popping up in several Wolvie comic issues (not to mention facing off against half the Marvel universe at one time or another), he's an accomplished warrior and a healthy foil for our hero, who squares off against him more than once, slicing his hand off in one ill-fated encounter.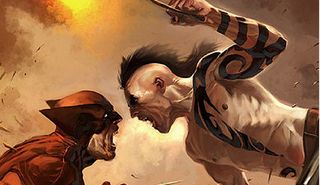 Daken
AKA: Akihiro

He's Wolverine's son! He inherited his mutant healing powers and bone claws! Oh, and he gets torn from his mother's womb, ends up with his brain warped and strikes out on a bloody trail of vengeance to track down his pop. Bet the therapy bills cost a fortune.

He's also got the singular advantage of being the one villain Logan truly doesn't want to kill, since he thinks his son can be redeemed. Good luck, mate.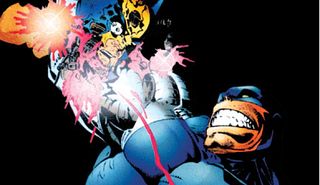 Cyber
AKA: Silas Burr

A soldier serving with Logan during World War One, Silas Burr incurred the wrath of Wolvie when he murderlised a young woman that our hero was romancing. Wolverine responded by beating him senseless and tearing out his eye. Not exactly the basis for a firm friendship…

Burr found a way to incorporate Adamantium into his skin, and replaced his missing eye with a cybernetic equivalent and hunting down our hero. While he has similar healing powers and quick reflexes, he doesn't always just battle Logan – nope, in one story, he attempts to nick cash from his account. Oooh… threatening!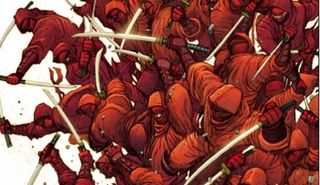 The Hand
AKA: No Alias – they're a group

Wolverine's visits to Japan are usually plagued by this ninja crime syndicate, which has plagued more than one Marvel character (you might have seen them in Elektra, for which we offer our condolences, since it means you saw Elektra).

And the gang even manages to kill our hero at one point, resurrecting him as a killer under their control. Wouldn't that be a cool plot point for a Wolverine film? The studio would never do it, but still…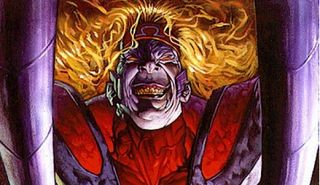 Omega Red
AKA: Arkady Gregorivich

A Russian mutant, Arkady was part of a program planned by the KGB to turn him into a super-soldier. Unfortunately for them (and him), the procedure was interrupted by the Weapon X team, including Wolverine, who stole a crucial piece of machinery.

After some time in cold storage limbo, Omega was freed by the Hand, who sent him after Logan and co with a thirst for revenge. With Carbonadim armour, super strength and body pheromones deadly to anyone nearby (what – super BO?) he's been a thorn in Wolverine's side for years.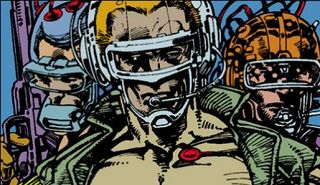 The Reavers
AKA: N/A

If ever Jackman and co wanted to give a little more of a horror tone to the movies, we'd strongly suggest getting this lot involved.

The group is made up of people that Wolverine has killed or maimed in the past, including mercenaries Wade Cole, Angelo Macon, and Murray Reese, who are resurrected by villain Donald Pierce as cyborg warriors who make trouble for more than just Logan. It's a great, creepy idea, but one that we fear wouldn't make for a PG-13 adventure…
Liked This? Then see:
Sign up for our free weekly newsletter for the latest news, features and reviews delivered straight to your inbox.