7 Movie Scenes We Want As Games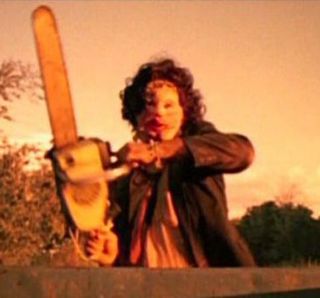 Texas Chain Saw Massacre (1974)
Gameplay: You are Leatherface, holding down O to chase teenagers through the woods.

When you catch them, repeatedly hit X until you've completely dismembered them.

Artistic Licence: Unlike the film, every flesh slash is rewarded with blood fountains, and gaping wounds that look like steak.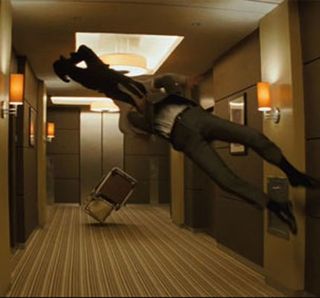 Inception (2010)
Gameplay: Wiggle the thumb stick to try and keep Cobb's equilibrium as his office surroundings spiral out of control.

All the while, hit circle, square, triangle to beat the living pixels out of his foes.

Artistic Licence: We haven't actually seen the film yet. There might be more to it than floaty air scraps. But that shouldn't matter. FIGHT!
Read our Inception review .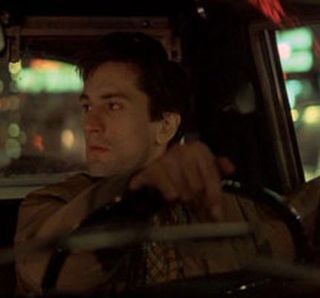 Taxi Driver (1976)
Gameplay: As Travis Bickle, you use guns, knives, baseball bats and any other weapons accrued from your passengers to take on New York City.

You win when the streets are completely scum-free. Estimated game-length? Ten years. Like a nastier Grand Theft Auto IV, basically.

Artistic Licence: In the scene where Travis complains about the scum, he doesn't actually get out of the cab to do anything about it. You will.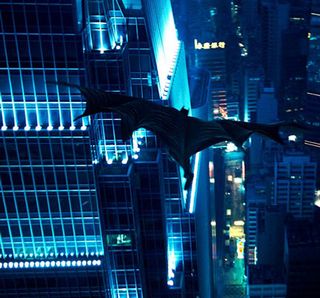 The Dark Knight (2008)
Gameplay: Forget Arkham Asylum and its seemingly never ending corridors of dullness.

We want to swoop across a vertigo-inducing city-chasm, smash through the window of a corporate building, to knock-out the knucklehead gangsters that live there, using only the power of the D-Pad, X and O.

Artistic Licence: None. This is literally playing the film. Ideally, we'd hook our consoles up to an Imax.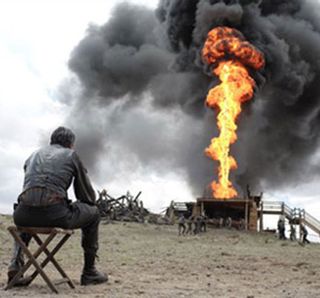 There Will Be Blood (2007)
Gameplay: You are Daniel Plainview, your oil well has just exploded and is about to catch fire.

You've got to rescue your investment by holding down O and running as fast as you can towards the slick.

Extra points are scored by elbowing your employees out of the way with the X button. You win a trophy for deafening your son.

Artistic Licence: We're not sure if a third-person running game was what PT Anderson had in mind for Blood. Shame, it's what he's getting.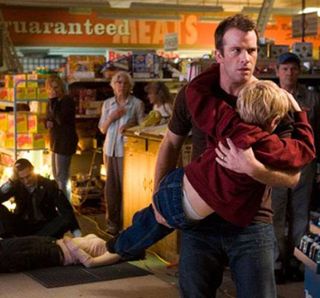 The Mist (2007)
Gameplay: You're stuck in a supermarket with a bunch of hicks, religious nutbags and old people. You have to have occasional Final Fantasy style conversations with them.

Oh, while protecting the supermarket from an invasion of weird dragon things and giant outer-dimensional bugs, using only mops, lighters and a handgun.

Artistic Licence: The scene in question only has a couple of monsters invading the supermarket. We'd flood the place with different creatures.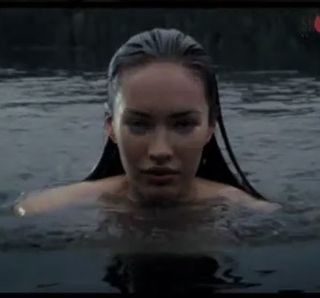 Jennifers Body (2009)
Gameplay: You are Jennifer, and you have to swim in a lake. It'll be like the swimming bits in Tomb Raider, except with full nudity.

Artistic Licence: In the actual film, we don't get to see Megan Fox's boobies. In the game, we definitely will. Also, this isn't so much a game as a camera you can control.