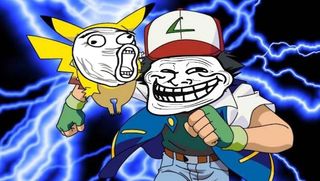 Pokemon and memes have a lot common. They're vast in number, hip with the kids, and split between either the really special or incredibly lame. In honor of both, we've assembled some of the finest Pokemon meme specimens for your amusement and/or mockery (as collected from the likes of memegenerator, memebase, memecenter, WeKnowMemes,WhatDoUMeme, and zipmeme...).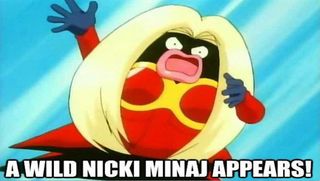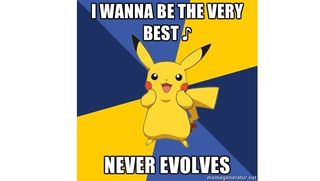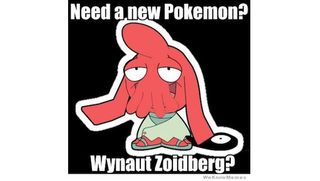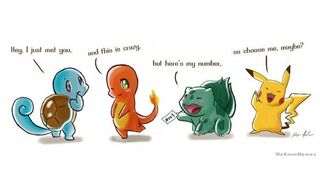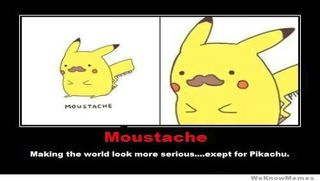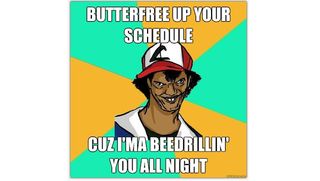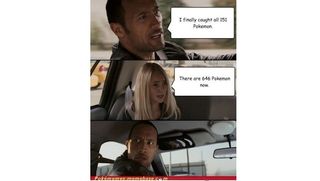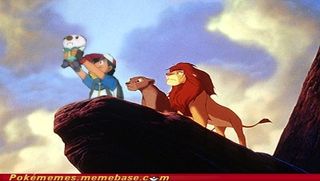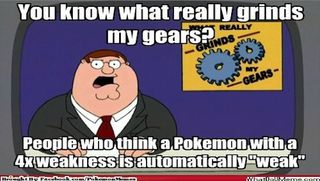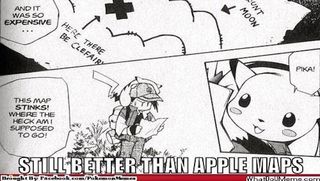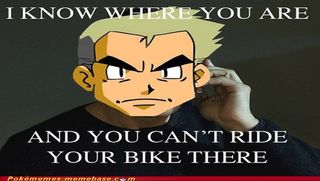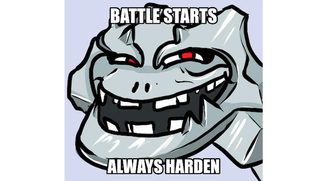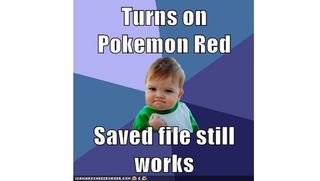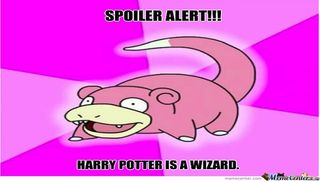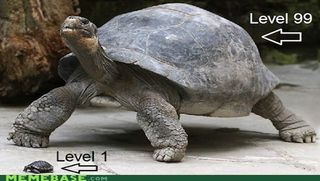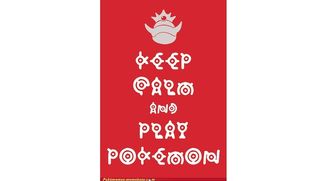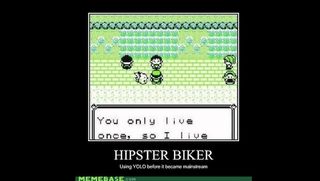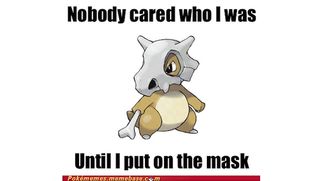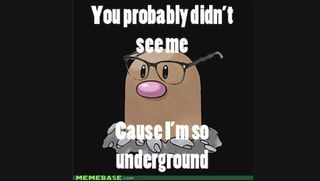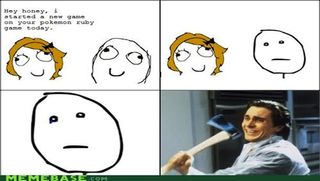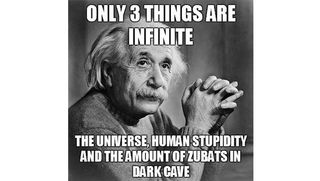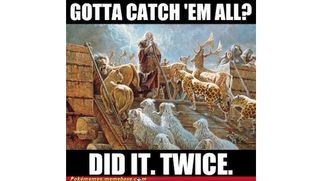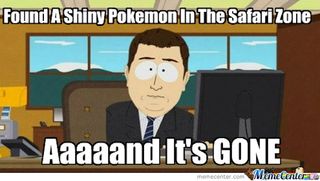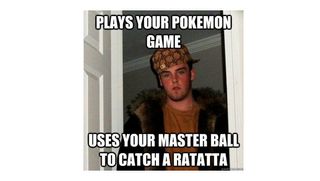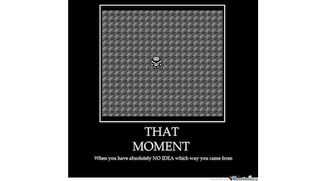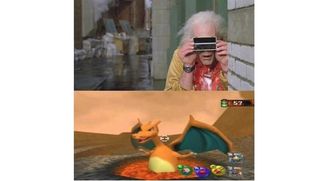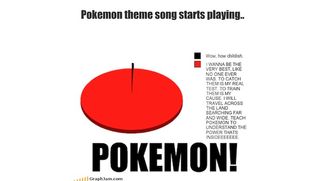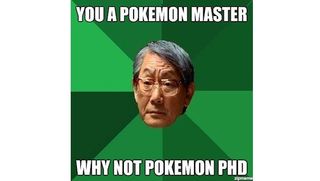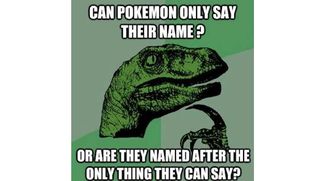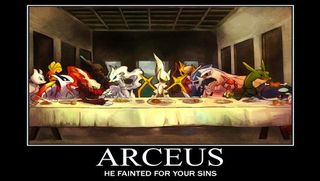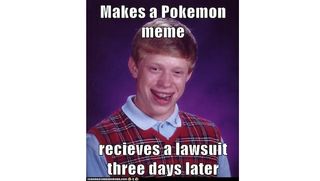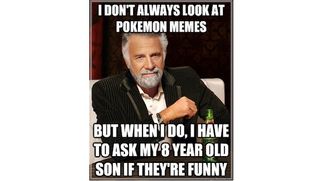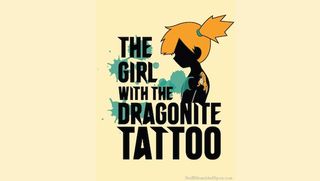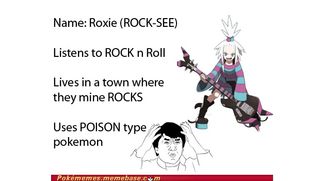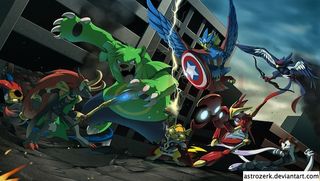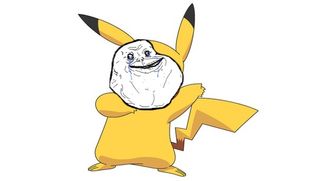 Pika-trolls, we choose you!
Why shouldn't you take a bath with a Pokemon? Because they might Pikachu. See? This meme business is easy. You can take that one for free. And, if you think you've seen better, link us up in the comments below...
Hunting for more memes? Check out our previous collections of Call of Duty Memes, Halo Memes and Assassin's Creed memes .