MinecraftMaster: How to build a mob farm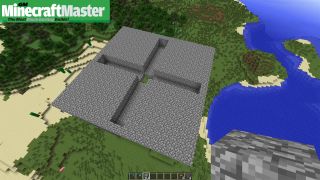 Build your own mob farm
Everyone knows that night time is serious business in Minecraft. All the nasty, gurgling things like to come and play murder with your cuboid form, making it about as safe as digging upwards in a desert. But what if you could harvest any monster drops you need in absolute safety? Then you could just stay in and at night and actually sleep for a change. Here GM will show you how to create a farm of your very own to enjoy unlimited monster drops by creating a dark room for them to spawn in.
Click here for more excellent GamesMaster articles. Or maybe you want to take advantage of some great offers on magazine subscriptions? You can find them here.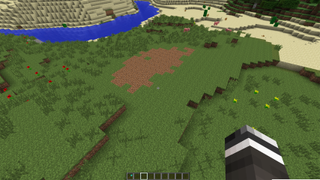 1. We build this city
First, locate a suitable site you'll want somewhere easily accessible from your base, but not so close that youll have to put up with zombie moans.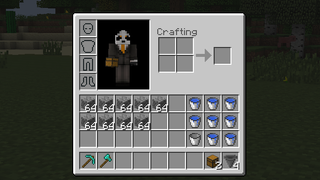 2. Prepare thyself
Gather the materials. For a basic 20x20 trap youll need several stacks of cobblestone, some ladders, eight water buckets, four hoppers, and a chest.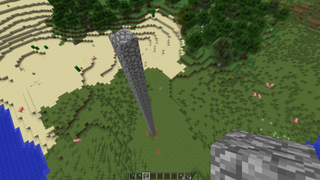 3. The build up
Make a pillar 29 blocks high. That distance will allow mobs to still spawn while youre standing at the base of the structure. Add a ladder up one side.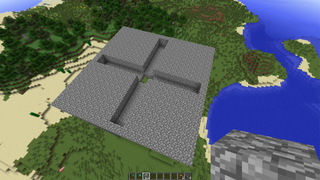 4. The build out
Cobble a 20x20 square on top, then a 9x9 platform in each corner with two-block deep channels across the centre. Knock out the four blocks in the middle.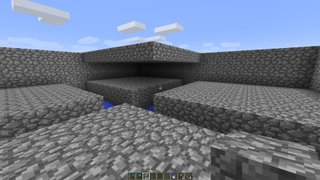 5. Go under cover
Put the water at the ends of each channel, so it flows towards the centre. Then build two-block high walls to prevent endermen spawning, and a lid over it all.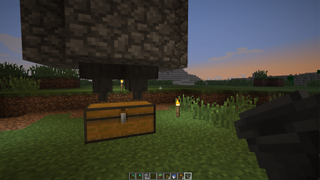 6. Reap the rewards
Craft a hollow 4x4 pillar down the middle, and place the hoppers at the bottom pointing to the chest. Then just wait: soon the drops will be piling up!