5 Exclusive 3D Images From Classic Movies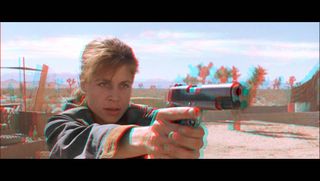 Terminator 2: Judgement Day (1991)
To celebrate the 3D issue of Total Film hitting shelves today, we've got some 3D shots from our favourite movies.
So buy yourself the mag , put on the glasses and enjoy our pictures, including the one above of Sarah Connor pulling her gun in the desert... straight into your face.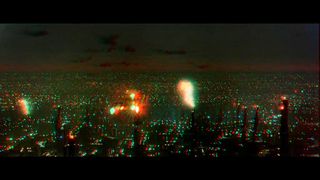 Blade Runner (1982)
Blade Runner's LA - the dystopian hybrid city of the future...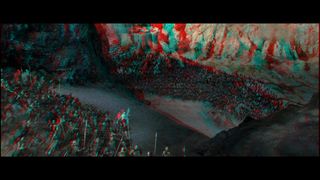 Lord Of The Rings: The Two Towers (2002)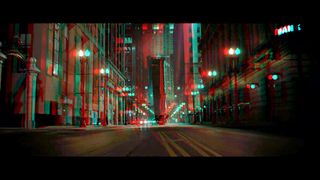 The Dark Knight (2008)
The Joker's truck ruck in full 3D...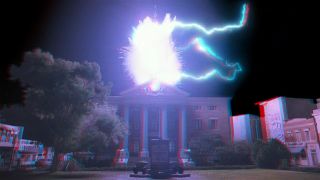 Back To The Future (1985)
The clock tower explosion, leaping out of your screen at 88mph!
Check out this month's issue of Total Film (on sale now) for more on the future of cinema.
To subscribe, click here.
To see a preview, click here .