There's only one day left to make the most of Labor Day TV sales, so if you've spotted a price you like over the weekend now is the time to take the plunge. To make sure you're getting the best deal possible, we've rounded up all the highest value Labor Day TV sales right here. That means we've trawled through all your favorite retailers, weeding out the offers that aren't worth your time and bringing all the gold back here.
Jump to the best Labor Day TV sales for you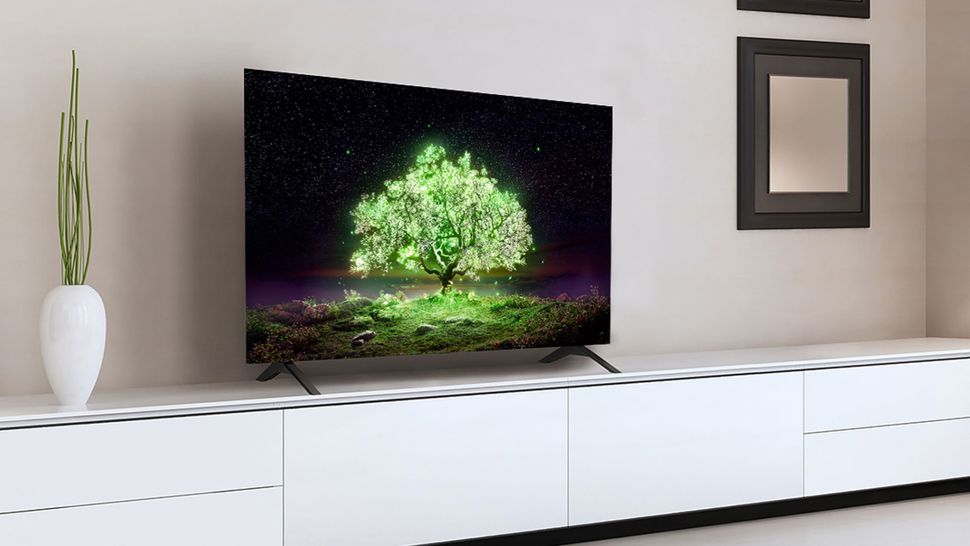 Already know which size you're after? Jump straight to the latest discounts that will fit your space.
1. 32 - 49 inch
2. 50 - 59 inch
3. 60 - 75 inch

Whether you're after a super cheap 720p smart TV or a premium OLED panel, there's plenty on offer right now. Walmart, Amazon, and Best Buy are leading the charge with free gifts, big savings and some record low prices on the shelves, but many of these discounts will end at midnight so we wouldn't wait too long.
Our top picks include a 55-inch 2021 Insignia 4K TV, taking a record-breaking price drop all the way down to $379.99 (was $549.99) at Amazon. However, if you're looking to spend a little more, the Samsung Q60A QLED is also at its cheapest price yet, down to $549.99 from $599.99 at Best Buy. We're also seeing some of the best gaming TVs, like Hisense's U7G model (now $999.99, was $1,099 at Amazon), taking some hefty discounts as well.
You can find all of today's headline offers just below, with our top picks of today's best Labor Day TV sales further down.
Labor Day TV sales: quick links
Our top three Labor Day TV deals
Labor Day TV sales: 32-49 inch
Labor Day TV sales: 50-59 inch
Labor Day TV sales: 60-75 inch
How to find the best Labor Day TV deals
We're keeping this page well stocked with all the best Labor Day TV deals we come across. However, if you're going it alone there are a few tips and tricks we can send you off with.
1. Price match using the official SKU
Retailers often automatically match their prices with their competitors. However, some stores can offer wildly different costs, especially if they're less well known. You should always check that you're getting the best price possible, which means heading over to your favorite retailers and searching for your TV by its SKU.
This is the official model name that relates only to the TV you are interested in and will usually be listed after the brand, or further down the page in the specs or features section. TVs come with a lot of iterations, so it's important you make sure you're picking up the right one.
2. Know your retailers
Different stores specialize in different areas. Amazon, for example, rarely offers discounts on mid-range displays but excels in cheaper Fire-enabled TVs like Insignia and Toshiba models. However, Newegg and B&H Photo are more concerned with the premium experience, often bundling additional extras like soundbars and warranty care into big price tag items like OLED and QLED TVs.
Knowing which retailers are best for the type of screen you're looking for can make all the difference when searching for the perfect Labor Day TV sales.
3. Know your TV
If you already know which TV you're looking for, then you're half way to picking up the best deal for you. However, if you simply know a rough size and feature set you're looking for it's worth spending some time checking out the makes and models that can actually fulfil your needs.
Not only will you be finding your own Labor Day TV deals a lot quicker, but you'll also be able to tell when a price on another model is worth your time. Once you have an idea of how much each feature set costs you'll be able to weed out bad deals a lot more confidently. You can get a head-start with our guide to the best gaming TVs.
---
We're also rounding up all the best TVs for PS5 and Xbox Series 5 as well as the best 120Hz 4K TVs for those who need to upgrade their displays to match a shiny new console. Or, check out the best QLED TVs for excellent picture clarity at a mid-range price point.