23 Awesome Star Wars Zombies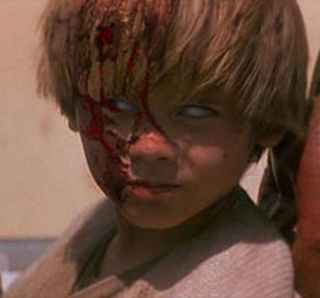 Anakin was evil from an early age...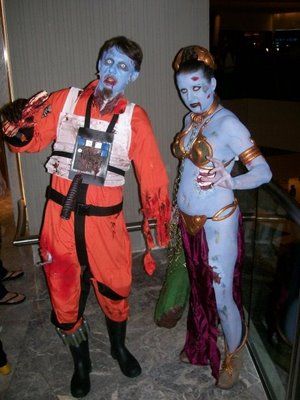 Zombie slave Leia shows off her latest victim...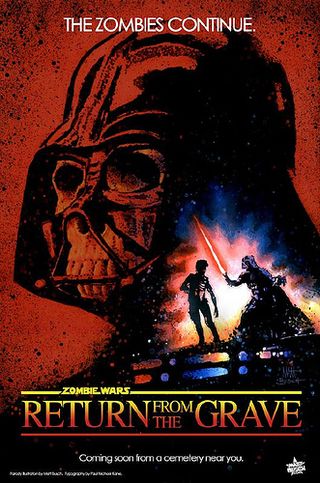 Return From The Grave...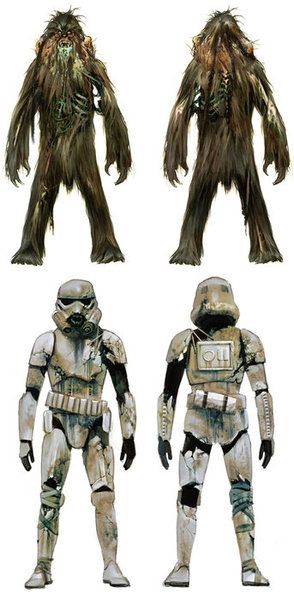 Zombie Wookiee / Stormtrooper concept art...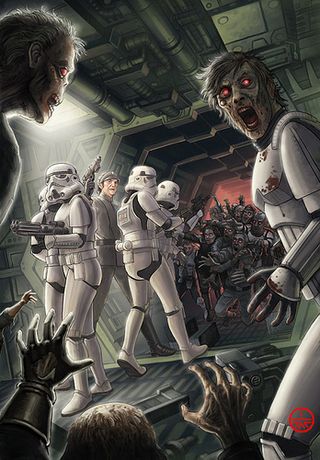 It's a zombie trap!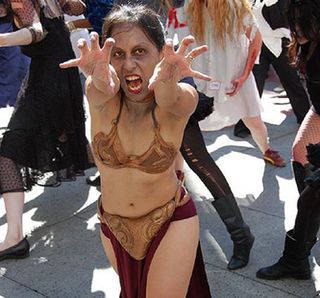 Zombie slave Leia hunts for a new victim...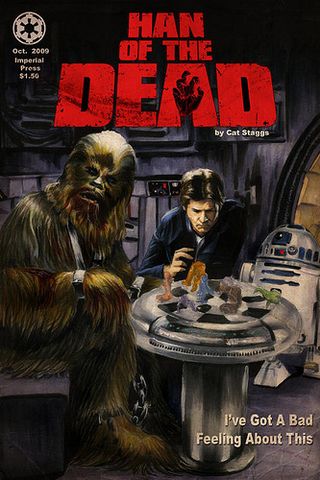 Han Of The Dead...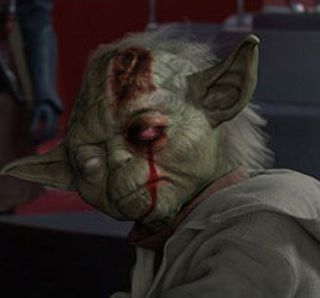 Zombie Yoda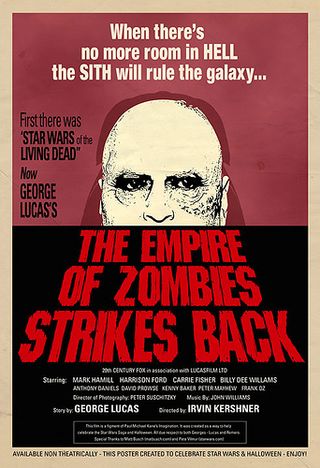 Dawn Of The Emperor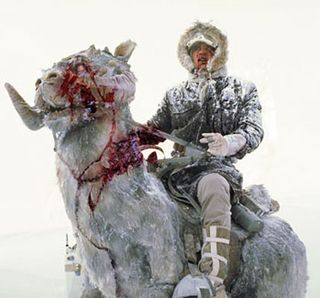 Undead Tauntaun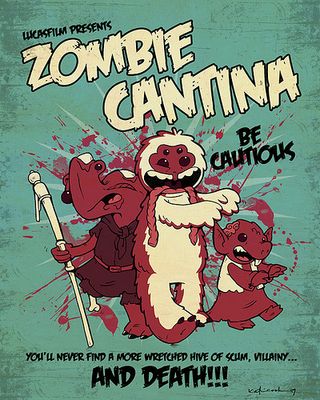 Zombie Cantina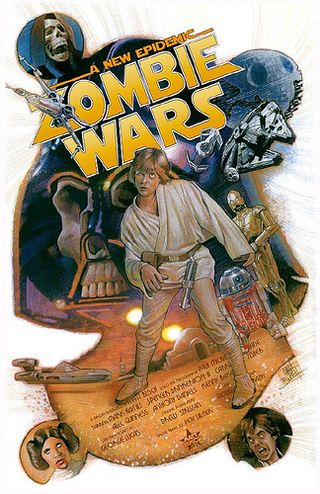 Zombie Wars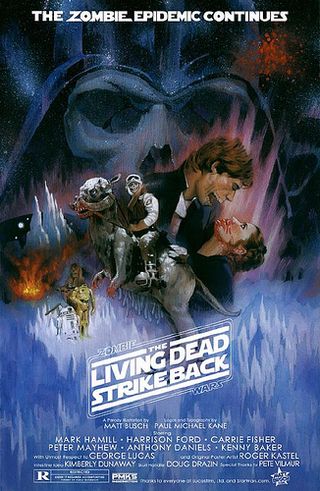 The Living Dead Strike Back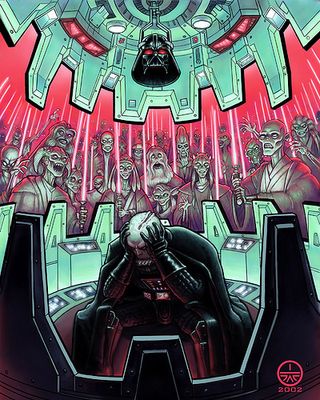 Vader's past comes back to haunt him...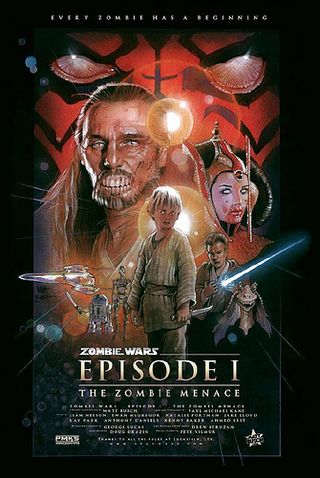 The Zombie Menace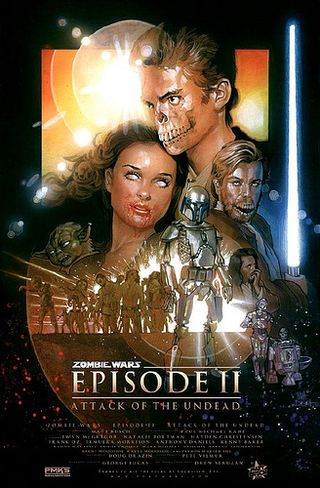 Attack Of The Undead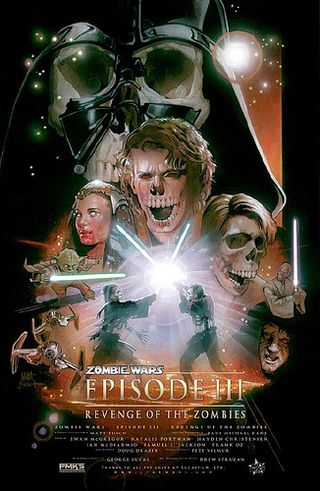 Revenge Of The Zombies...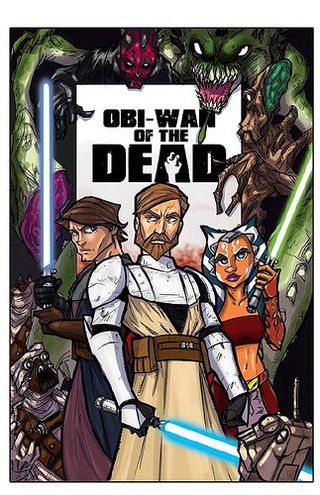 Obi-Wan Of The Dead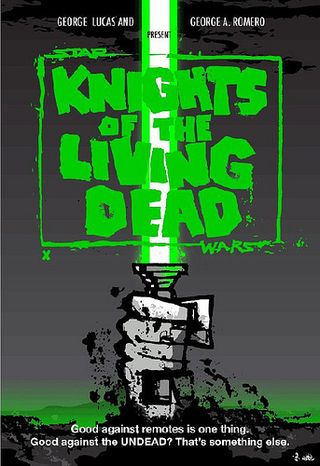 Knights Of The Living Dead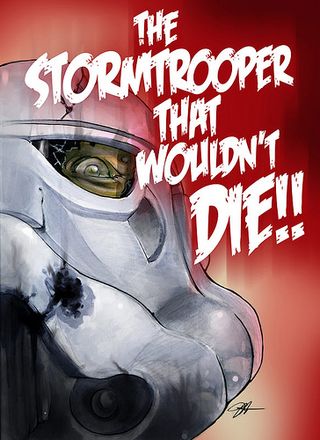 The Stormtrooper that wouldn't die...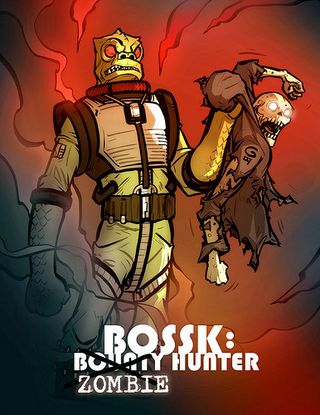 Bossk Zombie Hunter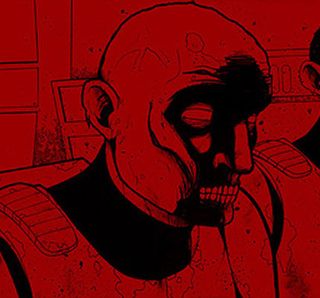 Another zombie trooper...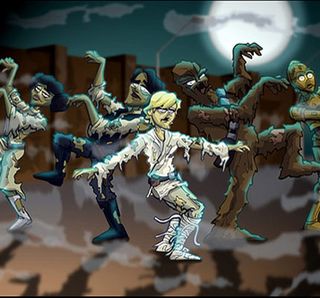 Star Wars thriller