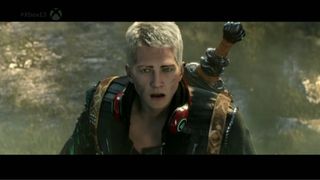 Xbox One goes Platinum
Platinum Games is a pretty well known Japanese game developer among hardcore fans, with critical darlings like Bayonetta and Vanquish on both the 360 and PS3. Now, after making a couple of exclusive games for Wii U, Platinum is now working its exclusive magic on the Xbox One. At E3 2014, high level Platinum developer Hideki Kamiya revealed the first trailer for Scalebound, his next action game.
The mythical-looking title only got a brief (though gorgeous) CG trailer that showed off the world, the man we're thinking is the main character, and a host of giant monsters to battle. We've yet to see any gameplay, but we did see a man battling some HUGE monsters, all while listening to music on his headphones, so consider our interest piqued. Also, we can't be the only ones thinking the man in the trailer looks like Dante from Devil May Cry, a previous creation of Kamiya's. As we collect more info, check out some of the first screens from the game, as well as the trailer below...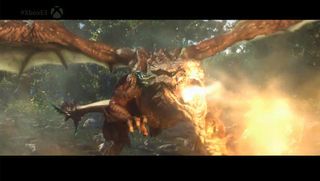 Scalebound is about hunting monsters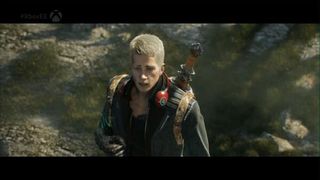 Seriously, this guy looks just like DMC's Dante, right?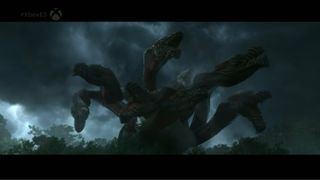 Afterr fighting two fairly big monsters, a hydra shows up to redefine the "big monster" concept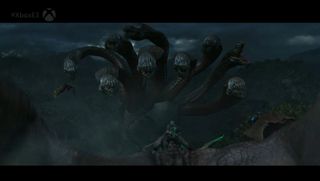 Note that it looks like more than one dragon is riding to face the hydra. Seems like multiplayer to us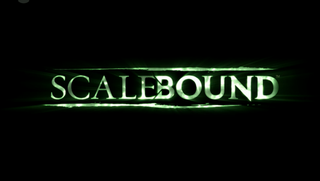 No word on release date yet, but we can say for sure it won't be on PS4