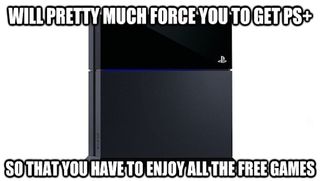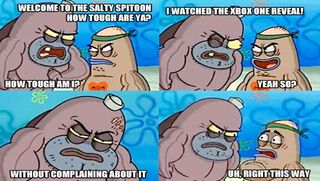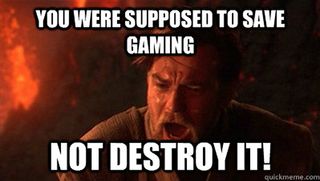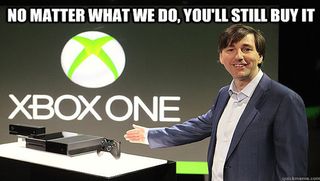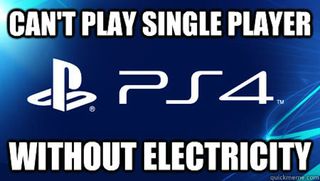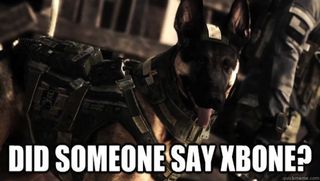 The countdown begins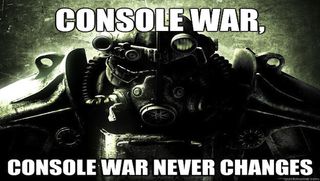 As for the memes, well, they're always hit and miss. Let us know which landed, which ones didn't, and which you'd rather see deleted in the comments below.
More memes, you say?! We're happy to oblige. Check out our giant Video game memes 111 of the best games images and jokes we've seen, infiltrate our Metal Gear memes gallery, or laugh along to one of 2013's most infamous missteps in SimCity's botched launch: The best jokes and memes we've seen so far.