All the games from AC to Ys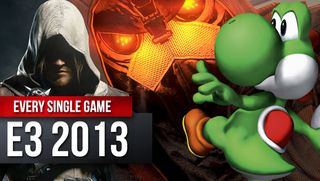 E3 2013 will be the biggest show in years. With new consoles from Microsoft and Sony revealed, and indie developers more powerful than ever, the time for speculation is over and the time for kick-ass games is now.
We want to make sure you know what you're getting into when you tune in for the blitzkrieg of gaming news from (roughly) June13. We dove deep into our database (cross-referenced with the efforts of those ever-vigilant NeoGAFers) for this comprehensive list of every game we expect to appear somewhere in the halls of the Los Angeles Convention Center. Scroll on.
1954: Alcatraz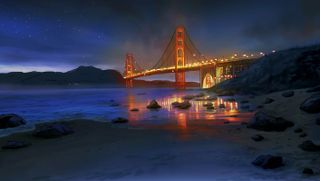 Break out of San Francisco's notorious prison island in 1954: Alcatraz through puzzles, dialogue, and multiple endings in this PC adventure from the makers of Deponia.
Assassin's Creed IV: Black Flag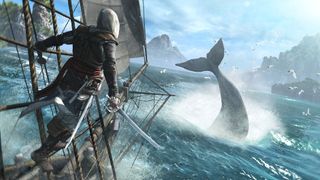 Assassin's Creed IV: Black Flag dons the hood of Caribbean pirate Edward Kenway. Fight ship-to-ship, freerun across cities, and scour the briny deep for loot on PC, PS3, PS4, Wii U, and Xbox 360.
Batman: Arkham Origins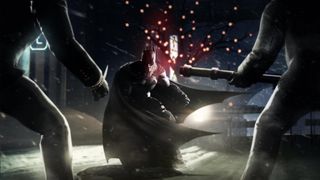 Roam an expanded Gotham in Batman: Arkham Origins and meet the villains who will plague the Dark Knight for the rest of his days on PC, PS3, Wii U, and Xbox 360.
Batman: Arkham Origins Blackgate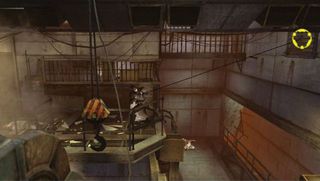 A PS Vita and 3DS sidescrolling Metroidvania adventure infused with Bat-gadgetry and badassery, it's hard to believe nobody already thought of Batman: Arkham Origins Blackgate.
Battlefield 4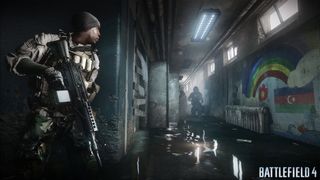 Battlefield 4 leads EA's charge into next-gen on PS4, as well as PC, PS3, and Xbox 360. Online shootouts never looked so stupefyingly good.
Bayonetta 2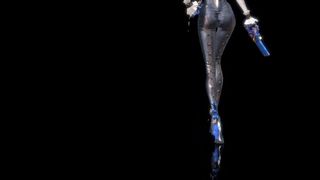 Platinum Games has revealed little about Bayonetta 2,its bullet-blasting, hair-fighting action sequel. E3's the perfect time to see more of her graceful gunslinging.
Beyond: Two Souls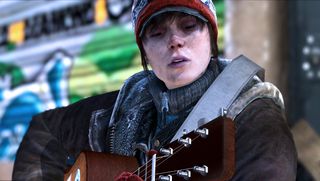 Grow up with Ellen Page and her invisible friend in the next Quantum Dream PS3 drama, Beyond: Two Souls. The supernatural looms near in this cinematic thriller.
Black Gold Online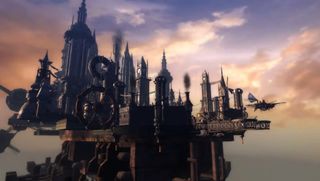 The developers behind Age of Wushu turn their MMORPG craft to steampunk fantasy Black Gold Online. Action combat and era-appropriate gear set this PC title apart.
Blackguards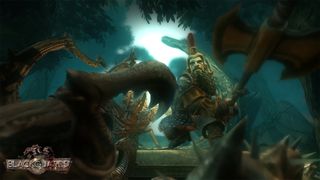 The world of Blackguards needs heroes, but all it got was a murderer and his gang of rogues. They'll do their worst in this PC turn-based RPG.