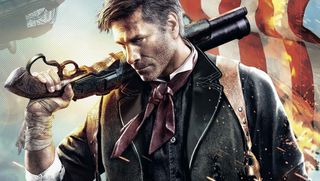 You're seeing things
We've played a lot of BioShock Infinite recently. Like, a whole lot. We've played it so much that we're starting to see things, watching in horror as the world of Columbia merges with our own. And we have a feeling you've noticed the same thing.

We've been playing too much Infinite, and if you have too odds are you can relate to these problems we've been having.
WARNING: While we've tried hard not to spoil any major aspects of the game for you, there may some spoilers in here if you haven't played the game at all yet.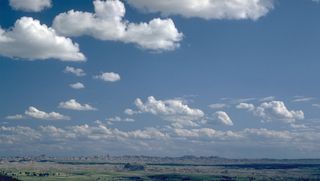 You look at the clouds and think about founding your own city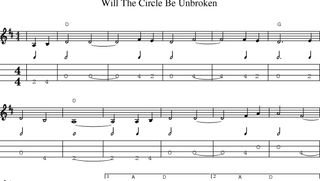 You can't stop humming "Will the Circle Be Unbroken"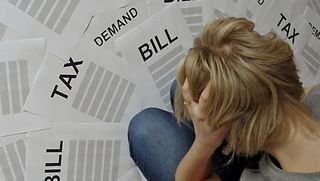 You honestly considering becoming a mercenary to wipe away your debt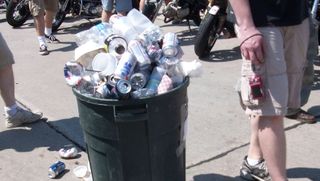 You search through the trash can for goodies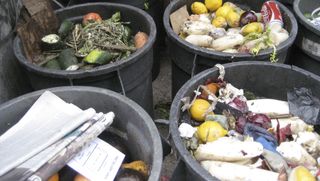 and eat any food you find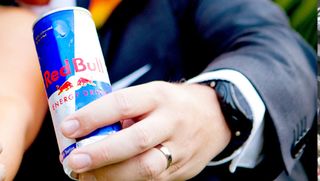 You think drinking beverages with animals on it will give you powers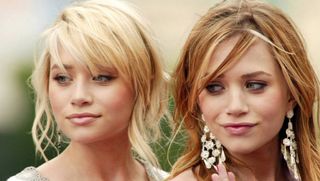 You distrust twins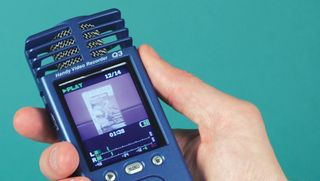 You record 30-second audio diaries and leave them lying around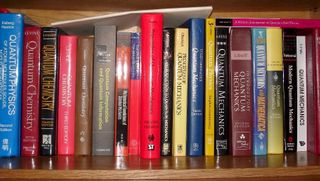 You feel weirdly compelled to read books about Quantum mechanics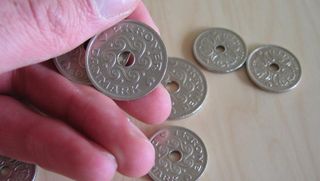 You individually pick up every coin you find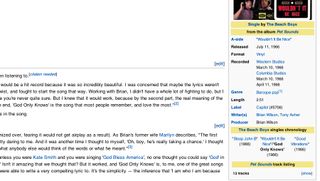 Whenever you hear a song, you look up when it was written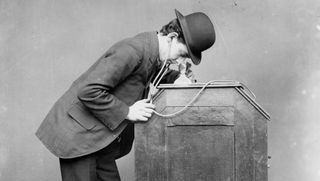 You prefer to consume your media via Edison kinetoscope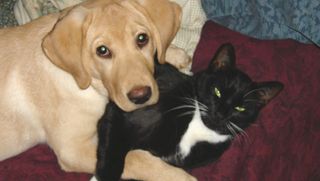 You think about ripping a hole in reality whenever you're in an awkward situation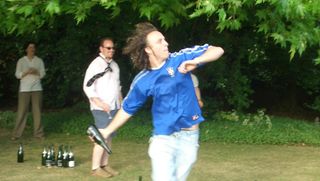 You throw things at your friends from across the room whenever they ask for them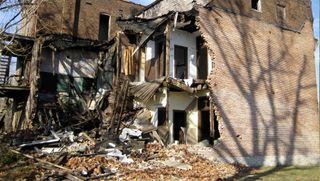 You refuse to call a handyman when something is broken (no matter how bad things get) because you fear they'll beat you up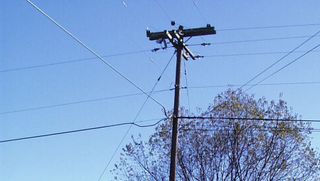 You think about making your own sky-hook to travel on power lines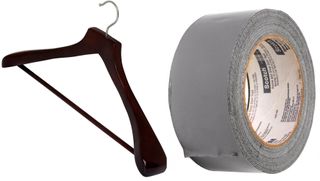 And then you make a sky-hook out of a hanger and some duct tape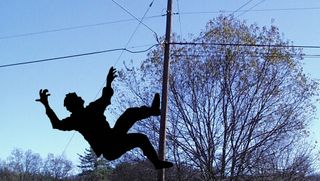 And then you try to use it on a power line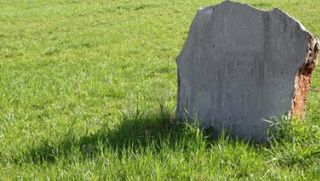 And then you die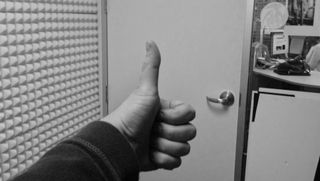 But it's ok, because you find that you're just back inside your office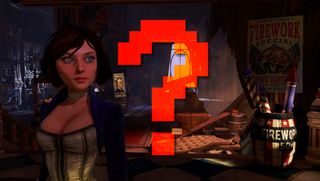 Vertigo
Odds are as more time goes on, we'll find even more parts of our brain that have been outright ruined by BioShock Infinite. What about you? Have you noticed anything bleeding over into the real world? Let us know.
And if you're looking for more, check out 20 signs you're playing too much Tomb Raider and 8 lessons Infinite teaches us about sequels.